If you're a neophyte to the world of digital marketing, you may be thinking, what landing pages are and how they fit into your digital marketing strategy.
So, What is a Landing Page?
In the digital marketing realm, a landing page is a standalone webpage that a person "lands" on when they click through a CTA (call to action), ad, email, or any other digital location. Landing pages are typically designed for marketing or advertising campaigns.
So, What's The Difference Between a Webpage and a Landing Page?
Technically speaking, landing pages are a form of website but you can think about them as a 1-page website. Whereas your website serves multiple goals, landing pages are specifically designed with a singular goal in mind. For example, things such as generating leads, getting people to opt-in, or selling your products or services.
The primary difference between a website and a landing page is that the latter is much simplified and unlike the website it offers no distractions to the users.
Standard websites typically follow the same layout, have a common design and navigation items. For example, things such as Home page, About Us page, Services, Blog page, and Company Information page. It's an integrated group of pages geared towards creating a fuller experience of you and your brand.
What makes the landing pages highly effective for marketing is that they are customized for a specific marketing campaign and guide visitors through a single call to action that is designed to increase the conversion rates and ROAS (Return on Ad Spend).
Benefits of a Landing Page
Wondering why you need to create a landing page? Let's look at some pros of creating a landing page for a business.
Achieving Business Objectives
A landing page directly supports your business objectives. Whether you need to assess a new niche market or planning to launch a new product, a landing page always serves as a key tool in generating leads. You can tailor the landing page according to your goals and track the progress through it.
Boosting Conversions
A landing page sets a clear action for your prospects and offers a seamless customer experience from your ad to finally acquiring your services or products.
Credibility
Today, optimization is not just an advantage— it's a necessity if you want to stay competitive. You can optimize your landing page to provide a seamless customer experience to your visitors. This helps you demonstrate your dedication towards your clients' needs and feel that you care about their experience.
Besides, most businesses share their customer testimonials on their landing page to build authority and trust with their audience.
Essential Elements of a Landing Page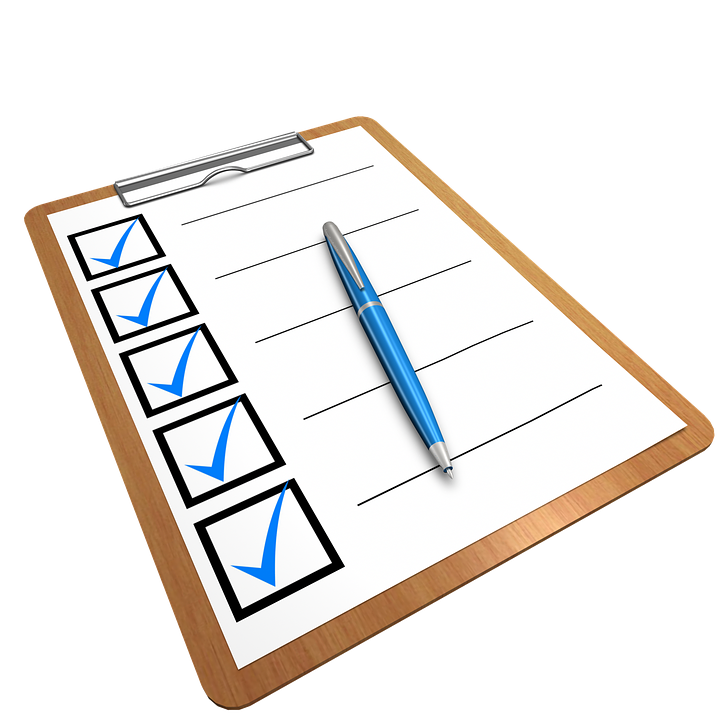 Want to collect leads?
Need to drive more sales?
Want to upsell or downsell your products?
A landing page can help you accomplish any marketing goal if it constitutes the elements mentioned below:
A Clear Unique Selling Proposition (USP)
What makes you better than your competition? What makes you different from other businesses in your industry?
A USP or a unique selling proposition helps you pinpoint what makes your business unique from your competitors.
Only the business that can build an image of a "one-of-a-kind" can successfully target their sales efforts.
For instance, Charles Revlon, the founder of Revlon, always claimed that he sells hope, not makeup. Neiman Marcus proposes to sell luxury and Walmart sells bargains.
The key to an effective USP is creating a catchy headline, a nice supportive headline, and a clear call to action as your closing statement.
Eye-Catching Visuals
The best way to ensure a winning landing page is to add an engaging hero shot on your landing page.
Your hero shot is a visual representation that helps your target customers to envision themselves using your products or services.
Research suggests that 67% of online shoppers consider high-quality images as being highly important to their purchase decision.
Make sure that your hero shot is relatable to your prospective customers and sparks their interest in your business.
A Value-Driven Message
While an attractive tagline and an engaging hero shot can help you grab your prospects' attention, it's also important to familiarize them with the key features and benefits of your services or products.
However, it's important to remember here that you don't need to write long paragraphs about all the features you offer. The key here is to be concise while providing your customers a brief overview of how you can add value to their lives.
 Inspiring Proof Points
Can you remember purchasing a product online without checking out its reviews? No? I thought so.
The product reviews you see online are basically a business's social proof and it's a powerful persuasion tool used by digital marketers.
According to research, an average customer reads at least 10 reviews before making a purchase decision. Therefore, try to add limited but effective and convincing proof points on your landing page.
A Strong CTA
Make sure that your CTA is the most prominent feature of your landing page. It's the only tool that helps you turn a goal into reality. Typically, a CTA is a standalone button present on a click-through page.
Sure, a CTA is just a button, but it is certainly the most important element on your landing page. According to research, personalized CTAs perform 202% better than conventional CTAs.For instance, Branch Furniture has a CTA that says "Design my office."
Make sure your CTA button stands out from the rest of the content on the landing page and compels them to click it without any second thoughts. Try not to use the typical CTAs like "Submit" or "Click here." Come up with something different.
Need Help?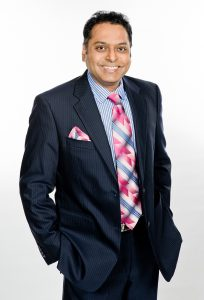 Want to learn more? Feel free to check out my website, Makarand Utpat to learn how I can help you start an online business and excel in the art of digital marketing.
You can also book an appointment for a 30-minute free consultation session if you want to learn more.