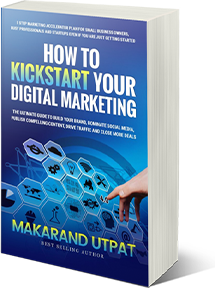 Download Free Chapter for my Best Selling Book Now!
Get a Piece of Multi-Billion Dollar Industry
Google, Spotify, Apple, Amazon, Audible. What do all these platforms have in common?
Well… 2 things.
#1 They are massively successful media companies that have a huge reach, great online presence, and have gained incredible popularity. Almost everyone on the planet knows them.
#2 They allow you to host or publish your podcast – completely free of charge.
So, the obvious question becomes, "where should I sign in, and how do I get started?"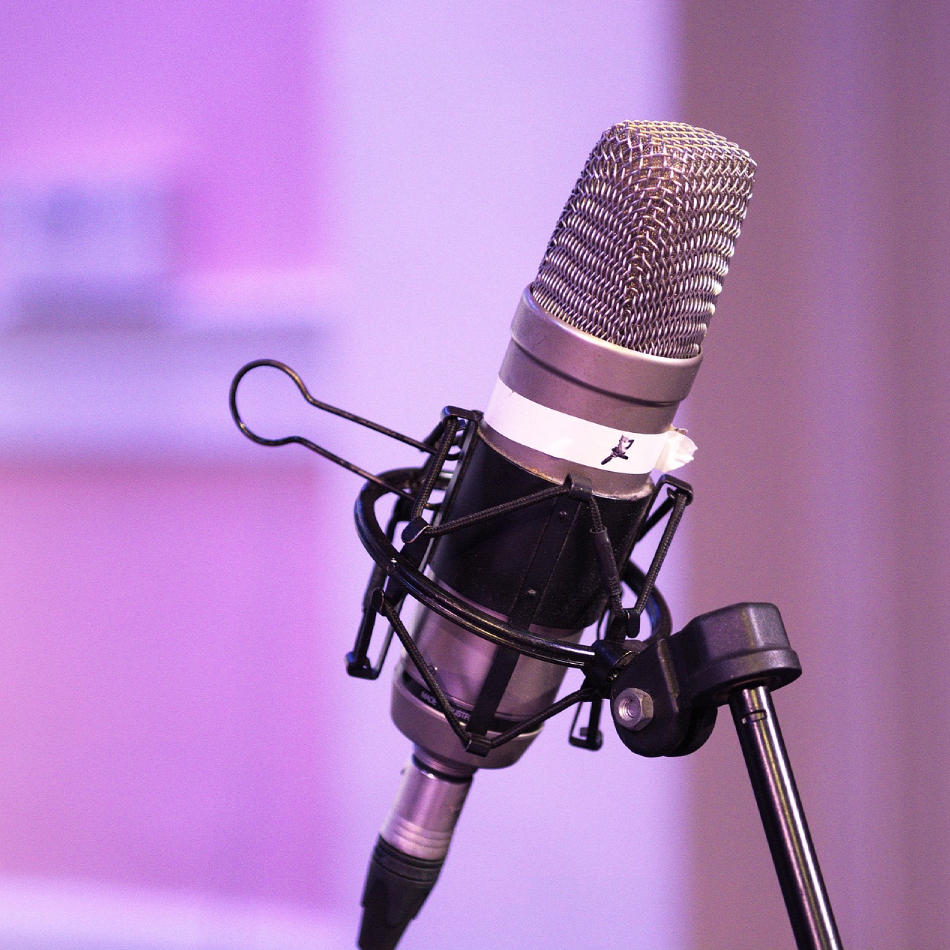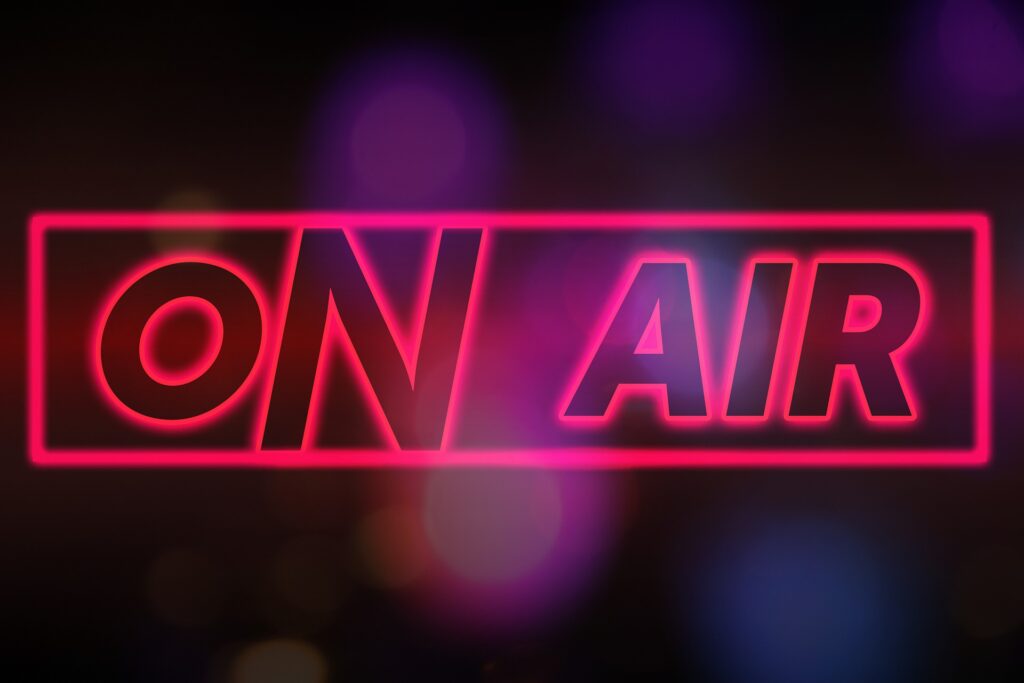 Start And Host Your Podcast Very Quickly
The Internet has changed the way people consume media and content – social media platforms, live videos, blogs, on-demand shows, Podcasting, and more. It's no wonder then that Podcasting has become a booming industry, and it is growing at a breakneck speed. There are over 2 million podcasts across the world.
The best part is that you can start and host your podcast very quickly – all you need is a good microphone. Gone are the days of buying complex tools or needing expensive equipment.
If you're worried about what content you're going to put out, you can talk about your business, hobbies, side hustles, passion, or expertise. Basically, you can talk about anything that interests you and excites you.
Connect with Your Audience
Podcasting gives your business or brand huge credibility, and you can set yourself apart from your competition and create a community around you.
However, just when you begin, you stand there like "a Deer Caught in the Headlights." You know that Podcasting offers a great way to connect your content with your audience. It can offer better perspectives in terms of your values, beliefs, and why you run the business the way you do, thus offering a richer experience to your listeners.
When you start a podcast, it has the potential to galvanize your business and your brand, thus attracting more leads and customers. Not to mention all the valuable relationships you will be able to build with your guests, host, and listeners for the long haul.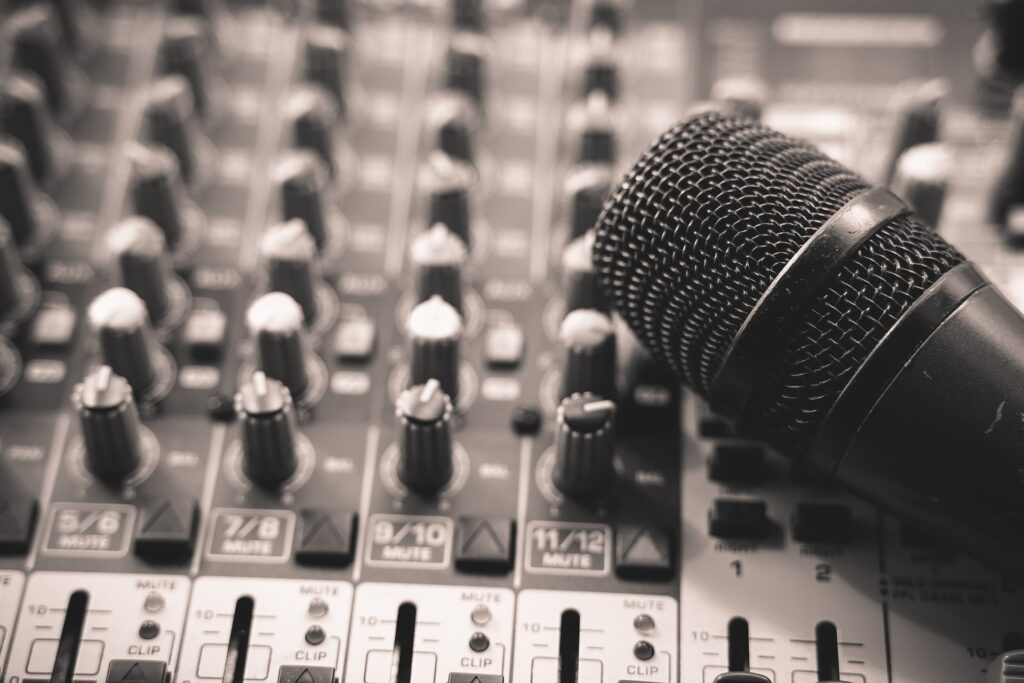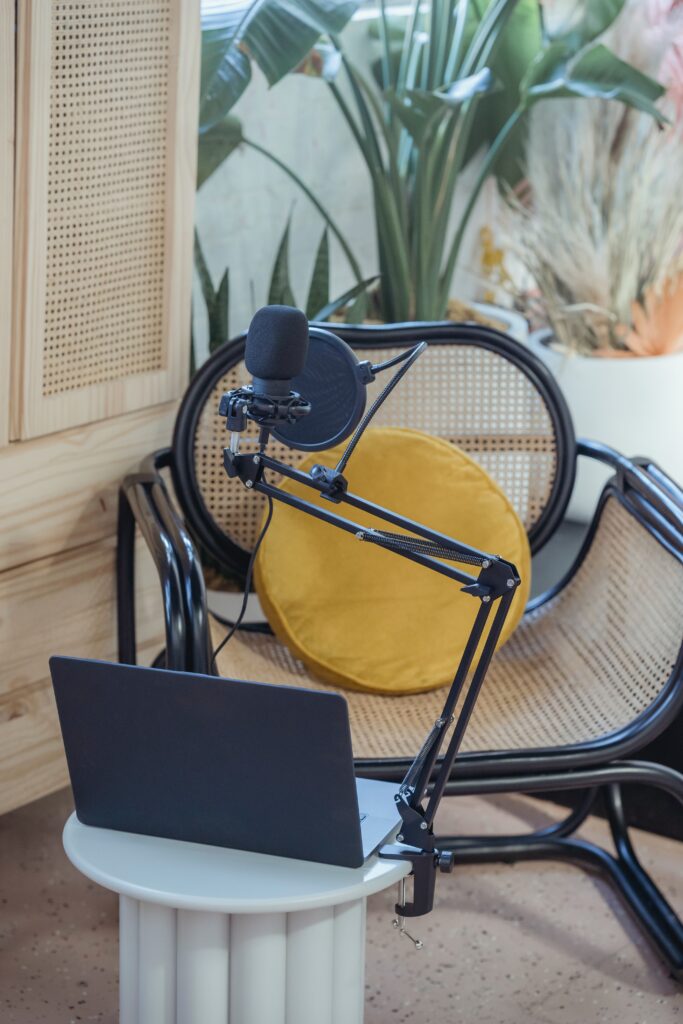 Eliminate the Overwhelm of Producing a Podcast
You know you can speak in front of the mic and produce Audio MP3s, but you are thinking (rightfully) about the bells and whistles that come with producing and publishing a podcast:
Conceiving your podcasting show, including its title
Creating podcasting banner
Uploading your Podcast to an audio streaming platform
Creating intro and outro
Mixing intro and outro inside each episode
Adding music
Improving the audio quality before publishing
Publishing it to popular podcasting platforms such as Apple, Spotify, Google, Amazon, and more.
Creating and writing show notes
Suddenly, you look at all these factors and think, "Oh man… this looks complicated. I don't have time to do all these things."
Coming back to that "Deer in the Headlights" comment, it all makes sense now. 
Generate Credibility & Build A Successful Brand
In your mind, you are looking for a collaborator who can relieve you from the hassles, the legwork, and not to mention the stress. You want a winning partner who can do all the grunt work for you (on your behalf), but when you do a Google search, you find that the podcasting services are quite costly and will drain your money in no time. As a result, you hold off on it, thinking that it's not worth the effort.
If any of these things resemble you, you have come to the right place. Whether you are new to Podcasting or don't know where to start, I can help you kickstart your podcast.
Heck, I can even take your videos and convert them to MP3 and publish them to podcast platforms. All this is done for you, and it won't even put a dent in your bank account.
Book a call today, and let me see how I can help you realize your dreams of launching your podcast so that you can generate credibility and build a successful brand.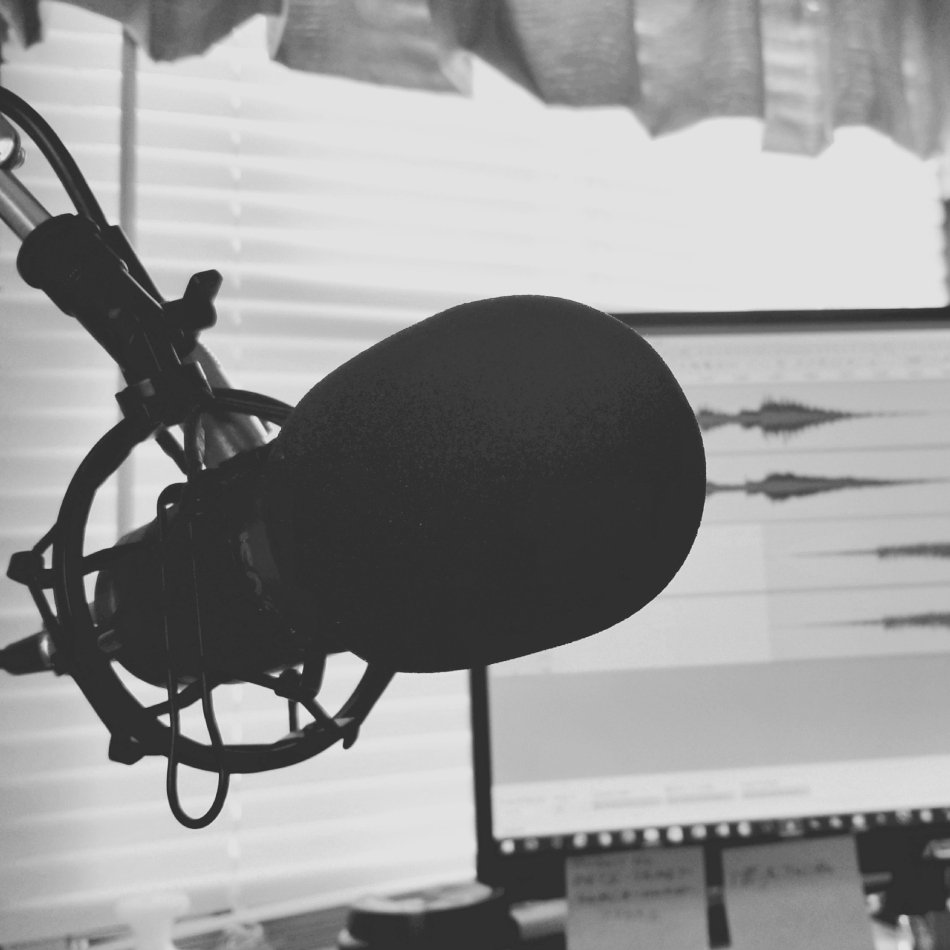 Great presentation by Mak. One of the important takeaways for me is the importance of 1st Page of the Google and that your business needs to be on the 1st page of the Google. That was really an important learning for me
Dorothea Laux
Makarand has a remarkable curriculum vitae. He is a digital marketing expert. He is a best-selling author. He is a leadership trainer. He works with a series of corporations to help them dramatically improve their operations. He is a man of many talents.
Brian Tracy
Although I use social media on routine basis, I didn't know its "business angle" or "branding angle". Makarand's book helped clarify it for me. I also found author's journey to build his personal brand an inspirational one. Great tips and strategies for professionals and business owners.
Om
Personally, I was kind of lost after losing my dream job all of a sudden. Though I knew it's a part and parcel of life, yesterday I met a 'real' person who stood up after going through the same phase as mine. Your transformational story encouraged me in moving forward! I can't thank you enough for de-cluttering my thoughts and a month of dilemma!
Gayatri J