Become a YouTube Micro Influencer: Get Your 1000 Followers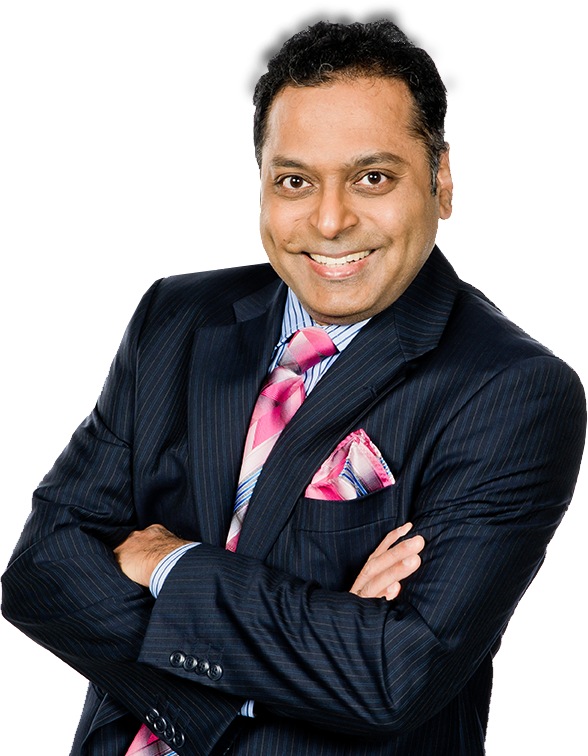 Become a YouTube Micro Influencer: Get Your 1000 Followers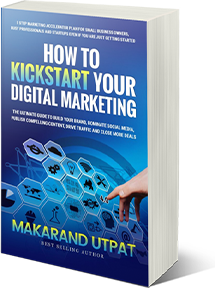 Download Free Chapter for my Best Selling Book Now!
You have a niche. You know your topic and subject well. You have been told to create videos since it's the ultimate medium to create a personal touch. You also know that videos will also give you much-needed credibility. And you also know that YouTube is the 2nd largest search engine globally, right next to the search giant Google.
So what do you do? You start creating videos, of course.
You start posting them diligently on YouTube, knowing that a huge untapped market can benefit from your content and your expertise.
But when you look back, you continue to see your videos getting only 30, 40, 50 views. You also realize that your "subscriber count" has not moved much. But why is this happening? You're putting in the effort, after all.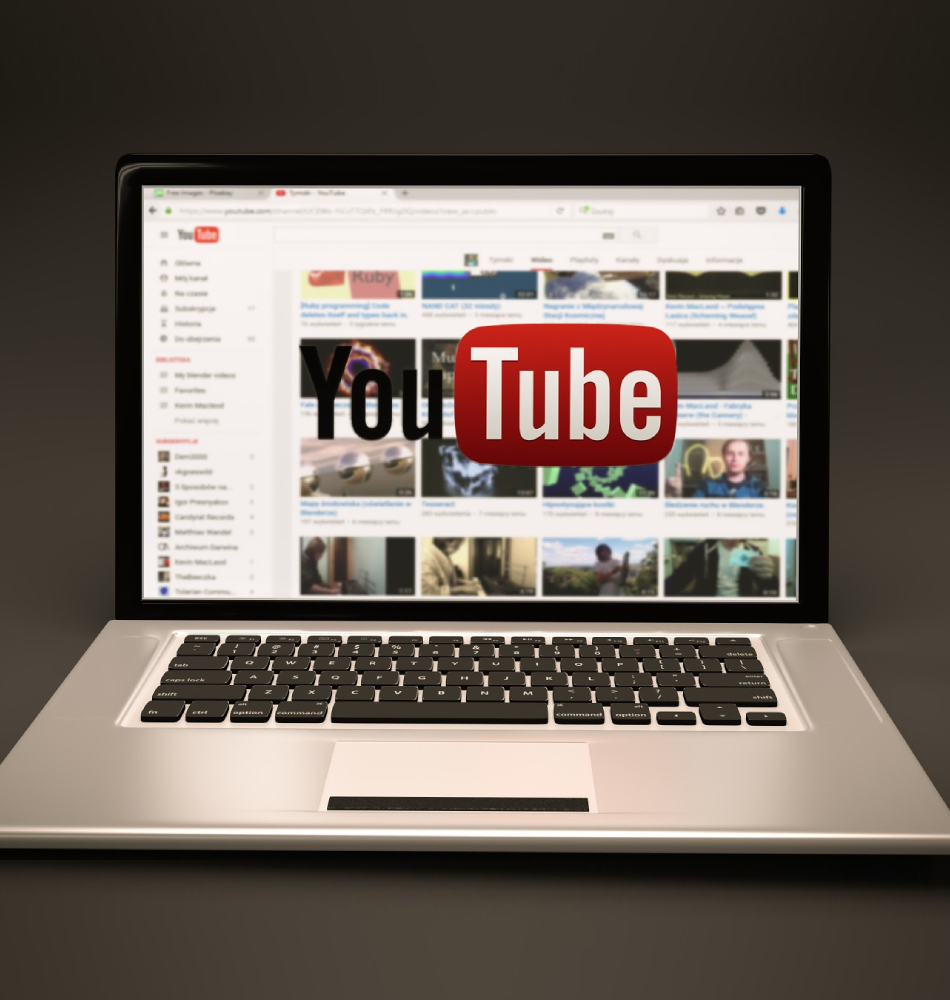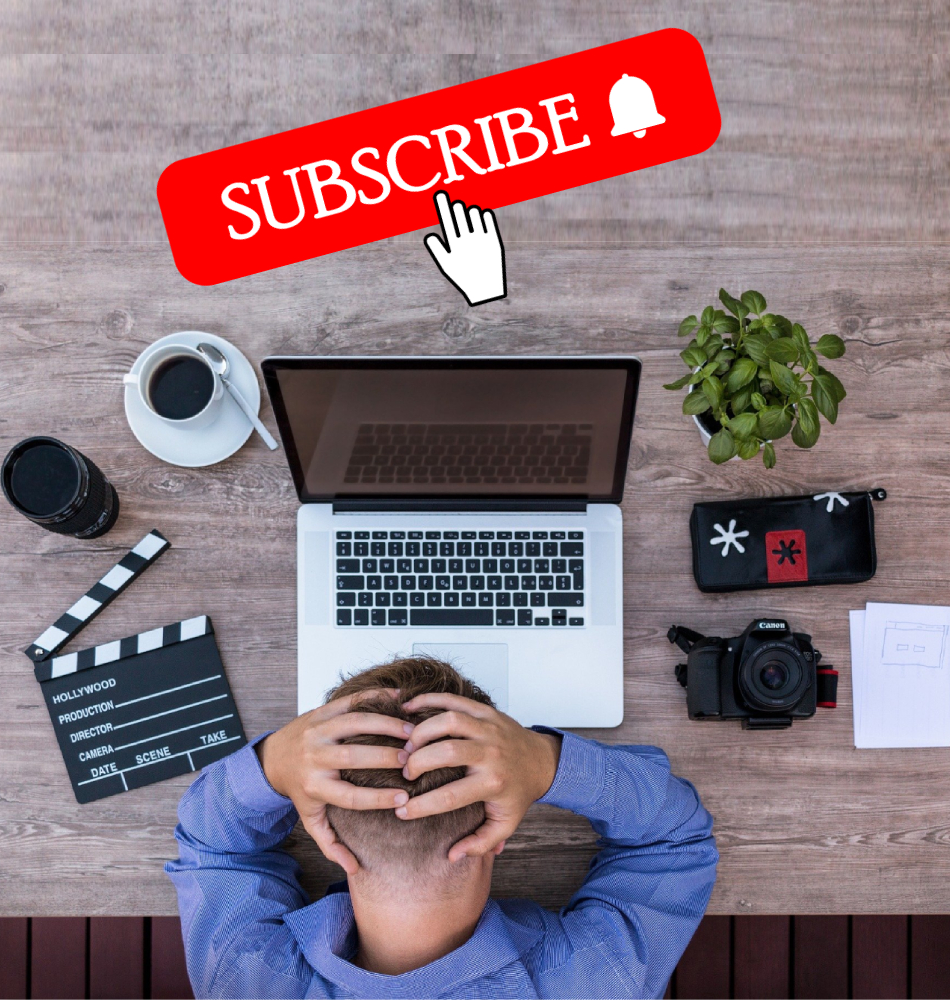 Now… because you want to grow your channel, you start spending hours and hours on YouTube. You know that you are already pressed for time, but you roll up your sleeves because you don't want your efforts to go to waste.
You dive deeper into online courses and tutorials and spend countless hours finding useful techniques, tips, and strategies.
You get excited about learning new things and start implementing these strategies only to find out that you cannot devote enough time to work on your channel or create more videos.
Ideally, you want to balance the content creation activities with video growth strategies… but you can't do it. As a result, you become more frustrated, and because you are not getting any traction on your videos, the views, or subscriber growth, you stop producing videos altogether. Becoming a YouTube influencer or growing your YouTube channel becomes just another pipe dream.
Have you been in this situation?
If so, I have good news for you.
Not too long back, I was exactly in your shoes. I was doing all the things mentioned above, but I got nothing but crickets. Now, I have crossed 2,000 subscribers, with my YouTube channel surpassing 300,000 views and my channel continues to grow today.
People are even reaching out to me to come on their podcasts to interview me as a guest. Along with this, they are reaching out to me to do product reviews and promote their products on my channel.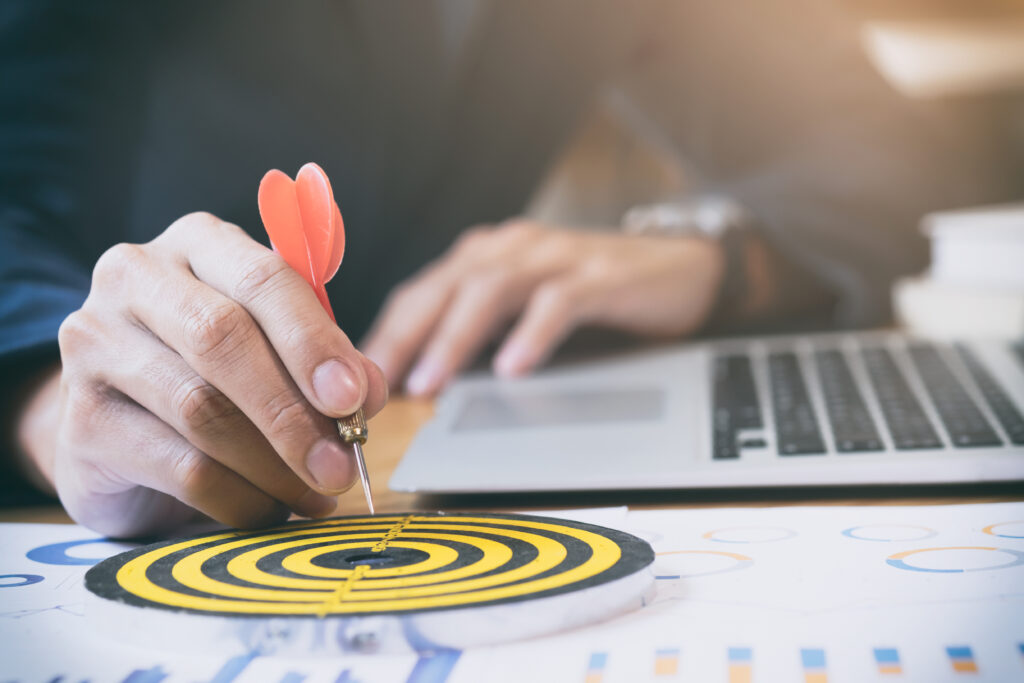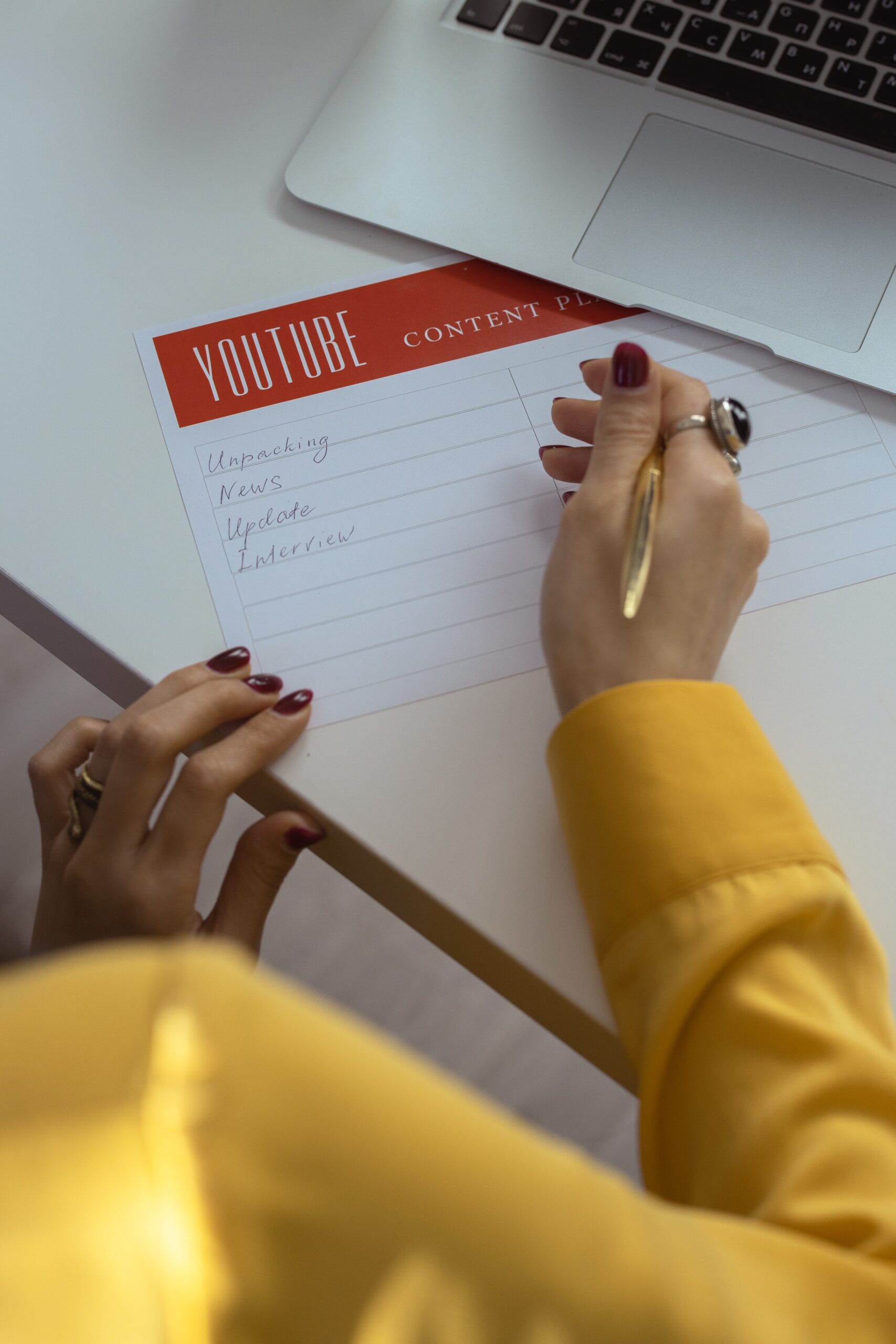 Generate Online Influence with Strangers
Frankly, I had only heard or read stories about other people, and I didn't think it was possible for me. But it has started happening more and more… that too, organically. The amazing thing is that I have invested Zero dollars in Paid Ads. 
In a nutshell, all this is happening because I've gained "online credibility." I can now generate "online influence" with strangers I have never met.
If any of the above relates to you and if you want to grow your YouTube channel, I am here to help you out.
I can take on your YouTube channel and grow it organically to give you much-needed views and subscribers – all done organically. However, you should note that if you want these results overnight, I may not be the right person since I don't adopt black-hat techniques nor use bots to grow your channel with fake views.
Imagine the Look on Your Customer's Faces
For true growth, you have to give yourself a little time to let YouTube algorithms discover you. This is where I come in.
Imagine the look on your customers' faces when they see that you have become an influential person in one of the most powerful mediums of today's modern times. You will feel when talking about your YouTube channel in front of your kids, family, or friends.
Think of the business you will get from your prospects when you announce your name in a networking meeting as someone who has crossed 1000 or 2000 or 3000 subscribers on YouTube with 100K+, 200K+, 500K+ views – it will only help you solidify your market positioning.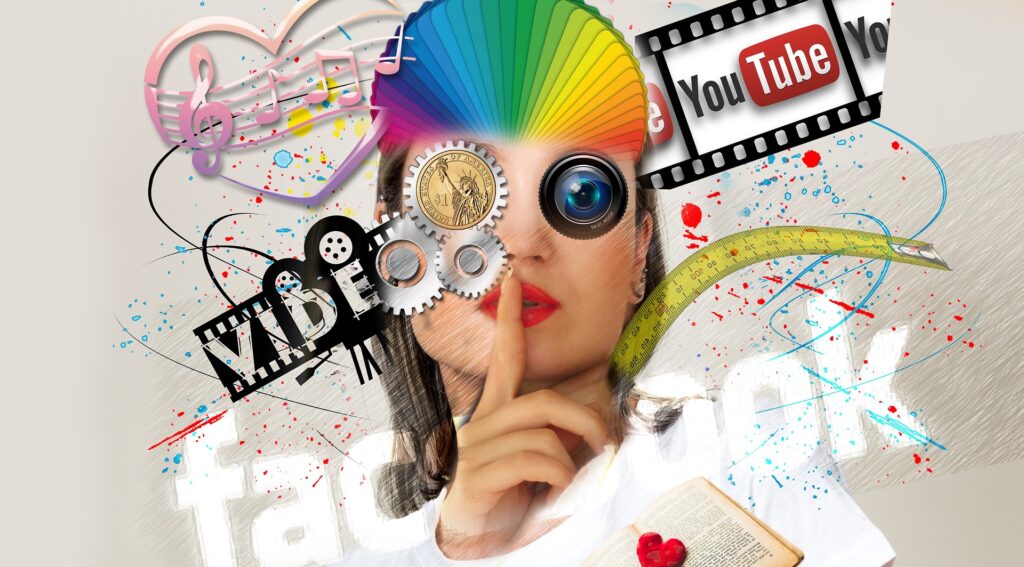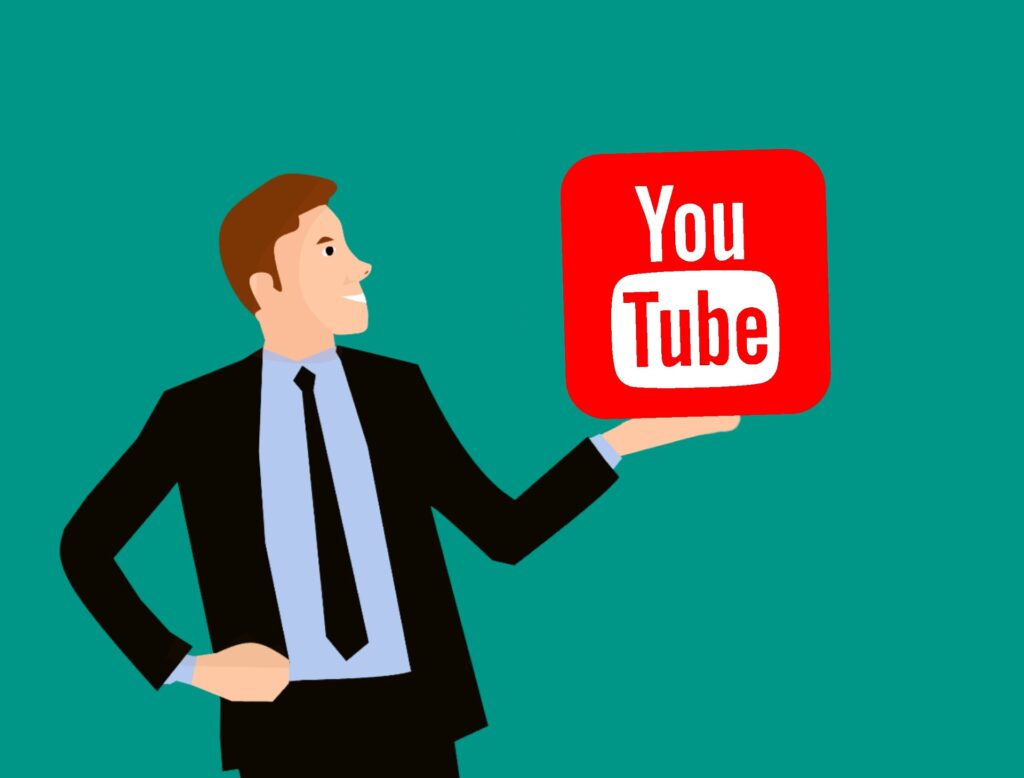 And you can have all this without having to spend an obscene amount of money on expensive Paid Ads. Instead, you can put that money into good use by investing back into your business. Imagine the reputation you will build when you put your YouTube numbers on your LinkedIn profile. All this will also lead to you getting similar opportunities (just like me) to appear in podcast interviews, speaking gigs, or make product recommendations.
Your influence will continue to grow, and you will become a "go-to expert" in your local or global markets. 
And the beauty is that all you need to do is "sit back and relax and see your channel grow" without the headaches or hassles of spending countless time on your YouTube channel. It is all done for you at very affordable prices.
Book a complimentary appointment today. Let's chat about the possibilities and discuss how I can help you grow your YouTube channel and make you a YouTube influencer or micro-influencer.
Rooting for your success.
Great presentation by Mak. One of the important takeaways for me is the importance of 1st Page of the Google and that your business needs to be on the 1st page of the Google. That was really an important learning for me
Dorothea Laux
Makarand has a remarkable curriculum vitae. He is a digital marketing expert. He is a best-selling author. He is a leadership trainer. He works with a series of corporations to help them dramatically improve their operations. He is a man of many talents.
Brian Tracy
Although I use social media on routine basis, I didn't know its "business angle" or "branding angle". Makarand's book helped clarify it for me. I also found author's journey to build his personal brand an inspirational one. Great tips and strategies for professionals and business owners.
Om
Personally, I was kind of lost after losing my dream job all of a sudden. Though I knew it's a part and parcel of life, yesterday I met a 'real' person who stood up after going through the same phase as mine. Your transformational story encouraged me in moving forward! I can't thank you enough for de-cluttering my thoughts and a month of dilemma!
Gayatri J