Increase Your Conversion with Landing Pages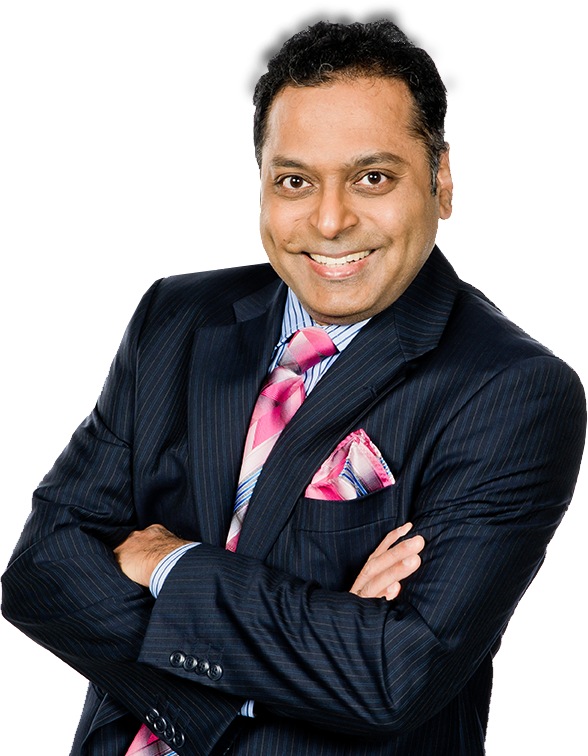 Increase Your Conversion with Landing Pages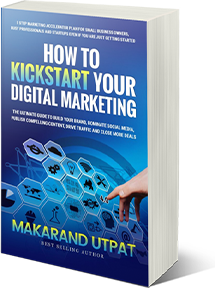 Download Free Chapter for my Best Selling Book Now!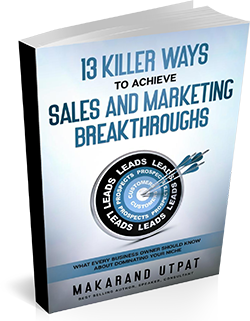 Catapult Your Business!
Sales and Marketing are 2 cornerstones of business success.Download this FREE book and be on your way to achieve the breakthroughs
Do you need a website or a landing page? That is the million-dollar question.
When it comes to the website vs. landing page debate, I have seen that there are two schools of thoughts. One is a proponent of having a website, while the other is a proponent of having landing pages.
Both of these schools of thought have their merits. The pro-website school of thought states that:
Website is the most important online marketing tool for businesses
It gives a complete first impression of your brand and makes your business truly shine
It tells the story of your business and what it is all about to your target audience
It explains all your product and services and makes it easier for users to find information
It improves SEO, allowing your users to find your business with the relevant query.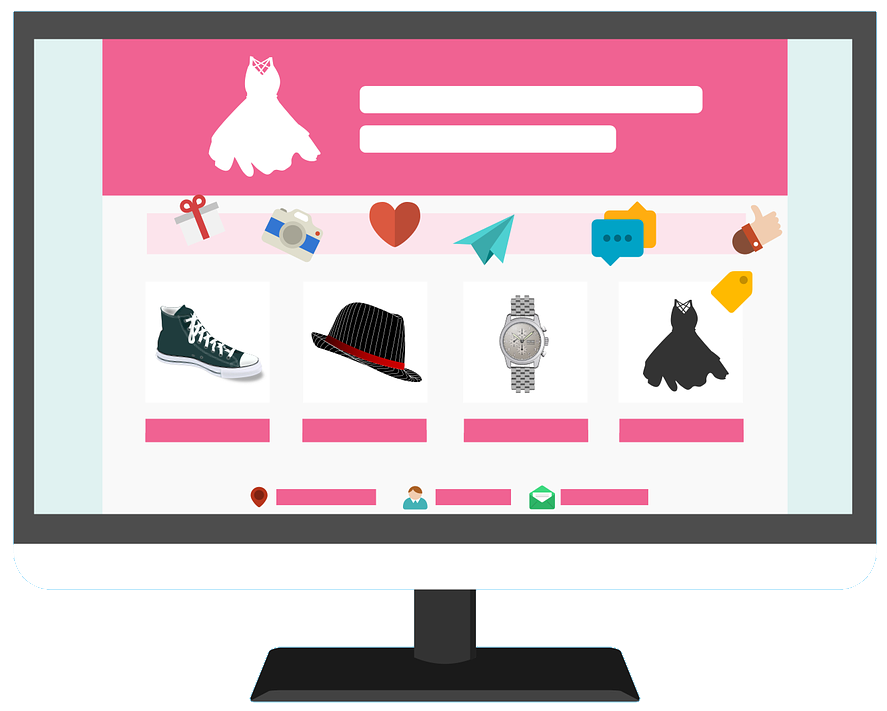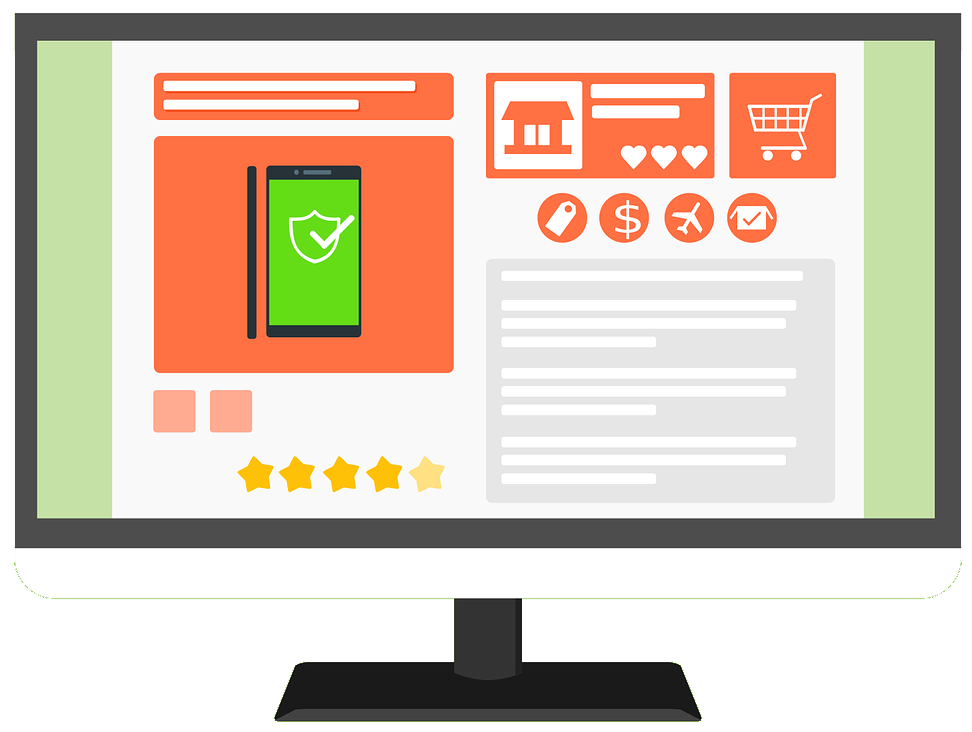 On the other hand, the pro-landing page school of thought states that:
Landing pages may be temporary but are easier and more affordable to create
They highlight a single selling point, which is aimed at generating leads
There is no navigation, allowing users to get the full information about a concept from a single page
They grab customer attention easily with the use of stunning visual graphics
They encourage users to accomplish a business goal through strong calls to action.
So, Which One Do You Choose?
The competition in the online industry is vicious. Businesses are now plumbing newer digital marketing tools and techniques that can help them gain a competitive advantage. This is the reason why it is not a question of having an "either or." You need both if you expect to be successful as an online business.
A website and a landing page come with their own share of benefits, but you also need to understand that both these tools have very different goals when it comes to the customer's journey.
Why You Need to Make Landing Page a Part of Your Marketing Funnel
Most businesses worth their salt have at least a website. However, there are many that underestimate the importance of a landing page as part of the marketing funnel. There are many benefits that landing pages provide that a website may not be able to as effectively.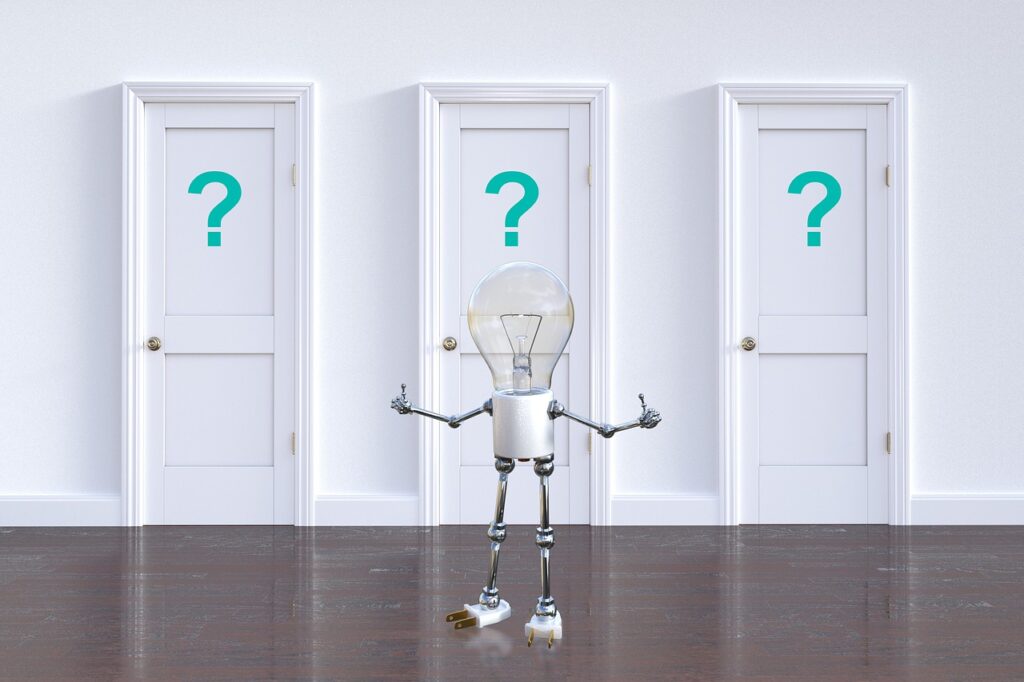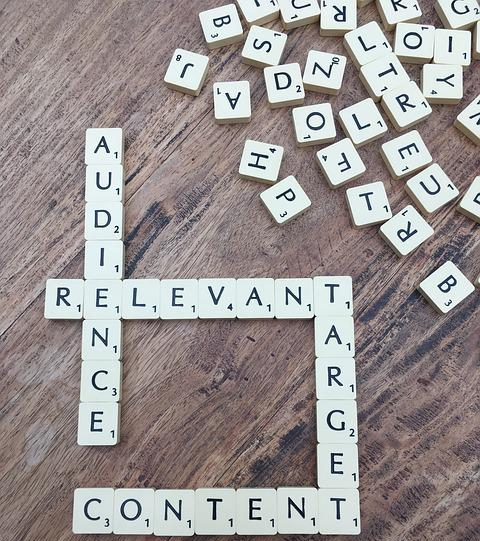 Creating More Relevant PPC Advertising
Google and Facebook determine the quality of pay-per-click ads by how relevant they are to the linked page. A landing page that is built around an ad will be more relevant than your general website, which means it will appear higher in search engine results pages and result in higher click-through rates.
Depending on your goals, you can use landing pages to target relevant keywords in your PPC ads and build a landing page that displays new products exclusively as well as highlight discounts, feature events, and give more visibility to your new location.
Improving Lead Generation Strategy
A landing page uses a particularly effective lead magnet that can help capture the right traffic to your website and improve chances of conversion.
By designing your landing page specially for lead generation and nurturing, keeping in mind the focused keywords, content, and lead forms, you can increase the chances of your audience opting in for your content offers or lead magnets, including exclusive webinars, free eBooks, free samples or limited services, step-by-step guides and manuals, and important checklists.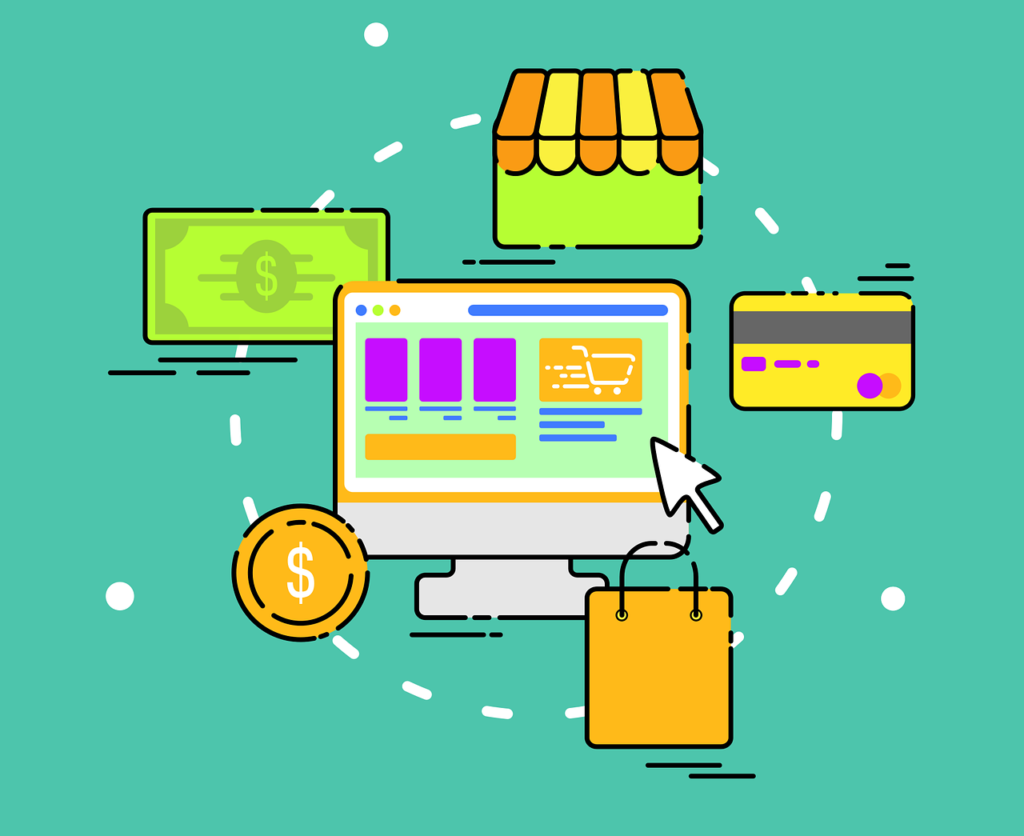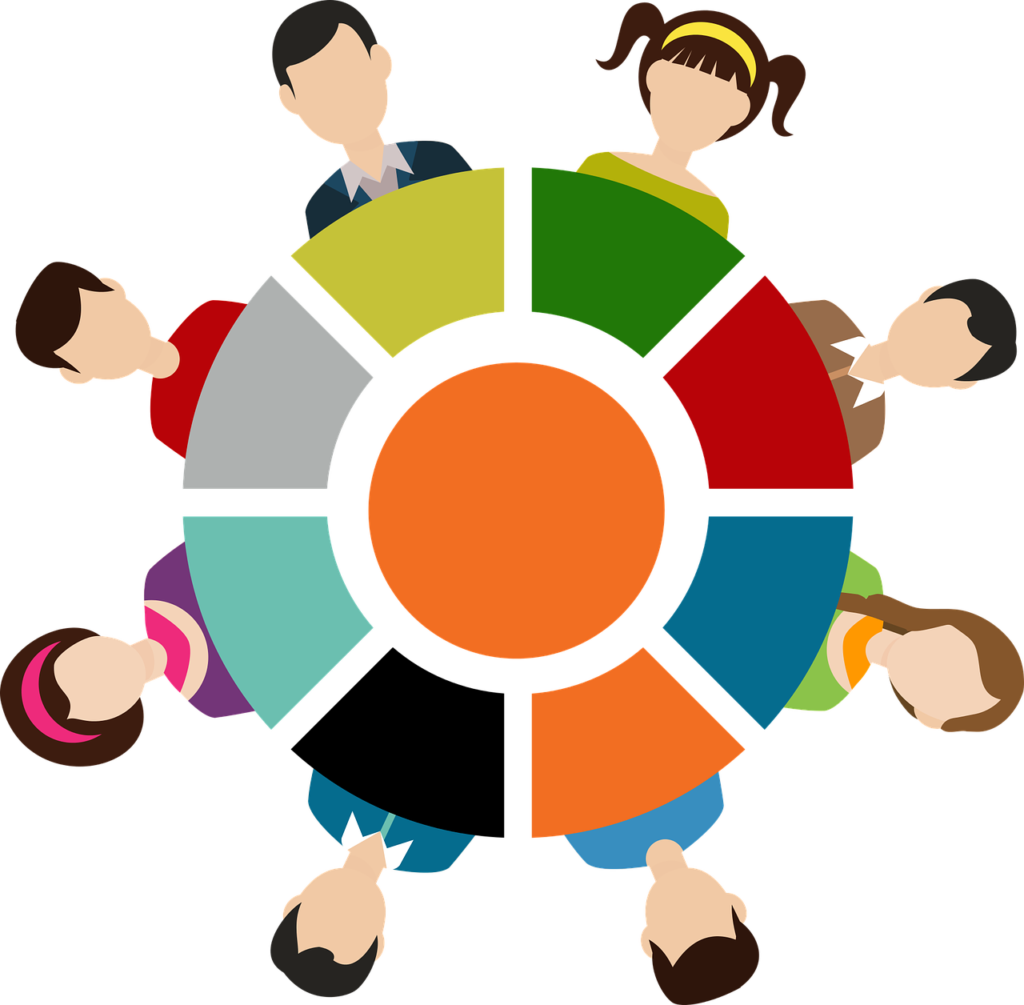 Attracting Different Customer Segments
Unlike a website that has pages that cannot be personalized for every single customer, landing pages can easily be changed to appeal to a certain market segment. By focusing on the offer, content, formatting, and advertising, businesses can increase the impactfulness of their landing page on the new market.
Businesses can create landing pages dedicated to specific areas that will make their target customers in that location easier to find you. The pages can also be customized to attract customers based on demographics like gender, age, interests and hobbies, education, lifestyle, and other influencing factors. The right landing page can help you target a specific customer segment and point them in the right direction.
Testing for User-Friendliness
Business owners can create two, three, or as many versions as they want to test a landing page. This is particularly true for lead pages that have not been performing well or if they feature a long-term promotion or offerings.
Businesses can do this by carefully curating their landing page copy, personalizing content for higher conversion rates, speaking in the voice of the customer, choosing the right keywords, and adding attention-grabbing media that can increase lead generation and conversion.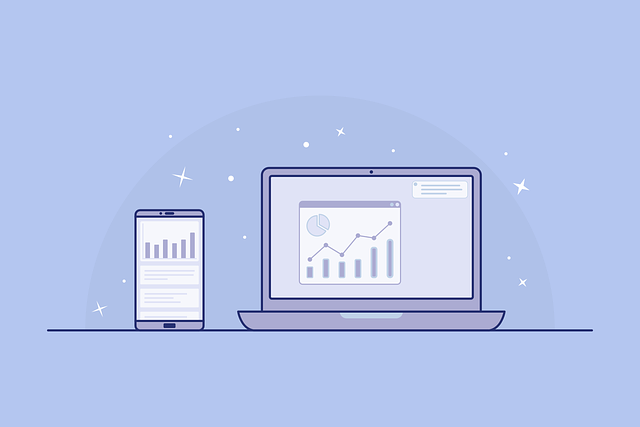 Ready To Start Creating Your Landing Pages?
A successful landing page captures visitors' attention and prompts them to take the desired action. Adding the right elements to your landing page can help grab customer attention to where you want them to look.
I can help you with that!
Contact me today to see how an optimized landing page can increase your business' revenue. Book a call at Double My Sales.
Great presentation by Mak. One of the important takeaways for me is the importance of 1st Page of the Google and that your business needs to be on the 1st page of the Google. That was really an important learning for me
Dorothea Laux
Makarand has a remarkable curriculum vitae. He is a digital marketing expert. He is a best-selling author. He is a leadership trainer. He works with a series of corporations to help them dramatically improve their operations. He is a man of many talents.
Brian Tracy
Although I use social media on routine basis, I didn't know its "business angle" or "branding angle". Makarand's book helped clarify it for me. I also found author's journey to build his personal brand an inspirational one. Great tips and strategies for professionals and business owners.
Om
Personally, I was kind of lost after losing my dream job all of a sudden. Though I knew it's a part and parcel of life, yesterday I met a 'real' person who stood up after going through the same phase as mine. Your transformational story encouraged me in moving forward! I can't thank you enough for de-cluttering my thoughts and a month of dilemma!
Gayatri J