Dominate Your Social Media Presence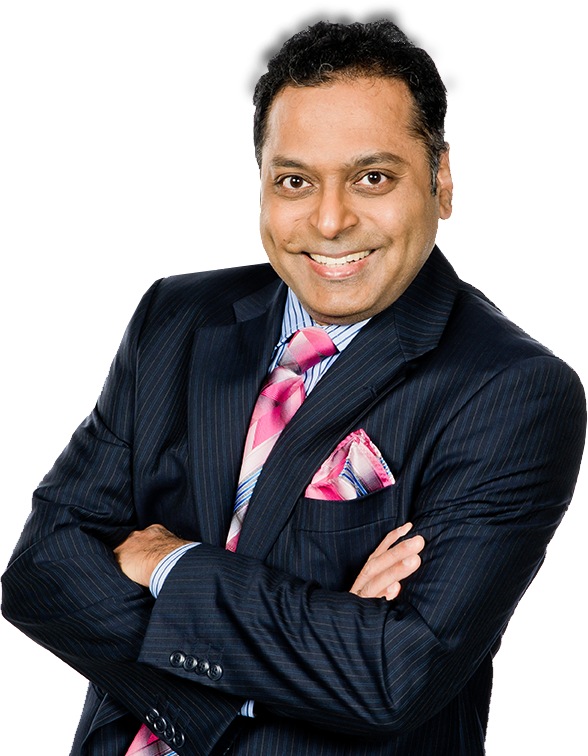 Dominate Your Social Media Presence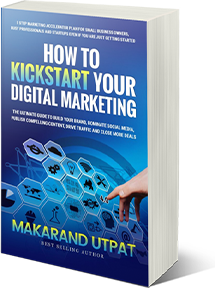 Download Free Chapter for my Best Selling Book Now!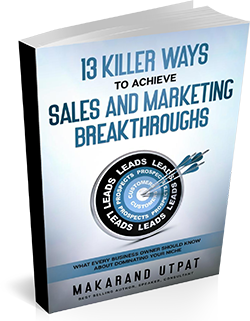 Catapult Your Business!
Sales and Marketing are 2 cornerstones of business success.Download this FREE book and be on your way to achieve the breakthroughs
Your Social Media Presence
Most business owners understand they should use social media as a tool for brand growth. But the vast majority has no idea how to leverage it to be successful. And plenty more never see the value in it.
Today, every business from fashion brands to construction companies needs to have a strong social media presence. No matter what your niche is, there is an audience for you on social media.
It is crucially important not to underestimate the power of Facebook, Instagram, LinkedIn, and Twitter. Many successful businesses are created from the buzz generated from social media alone.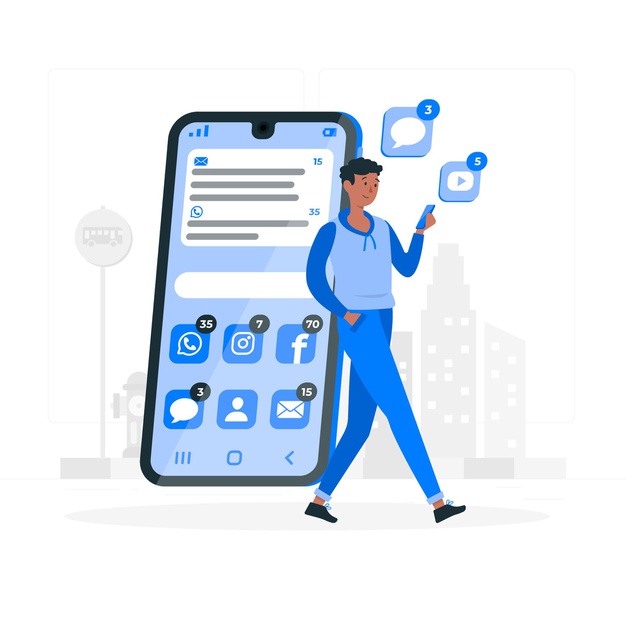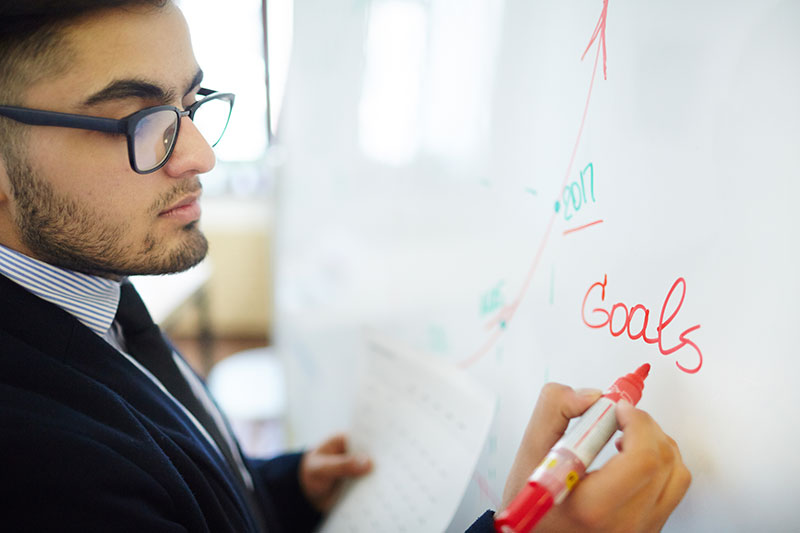 Your 1st objective with your social media is to become relevant and authentic. This allows people to remain interested in you. You do this by providing content that not only adds value but also inspires people. People don't follow accounts that they don't get a payoff from. You don't have to have hundreds of thousands of followers. People should be able to relate to you. If every post you have is mentioning a sale or all about yourself, it can be a turn-off.
What you need to do is offer a consistent flow of content that makes a difference in your followers' day. Depending on your niche, this will look different for everyone. Remember the golden rule of social media, which is, to give first and give a lot. When you adopt that rule, your social media posts will be appreciated by your audience and they will return that favor by engaging with your content and of course, hopefully, purchase your products or services.
There are numerous ways to grow your following and I know all of the tips and tricks to accelerate your growth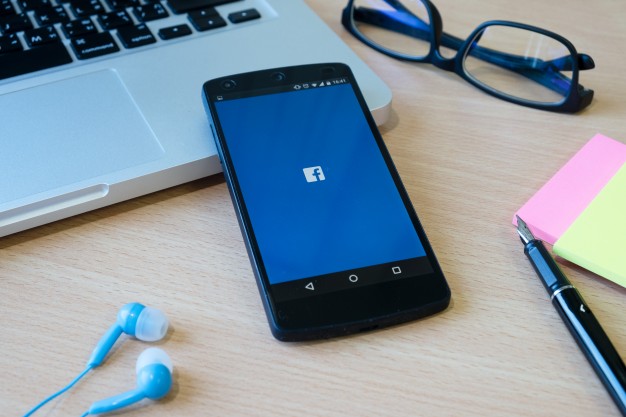 How often do you update your Facebook account? Have you been uploading videos lately, or are you still using text-based content on your page? Do you engage with your followers online?
I can help you create a Facebook account management strategy that will enable you to gain and retain followers.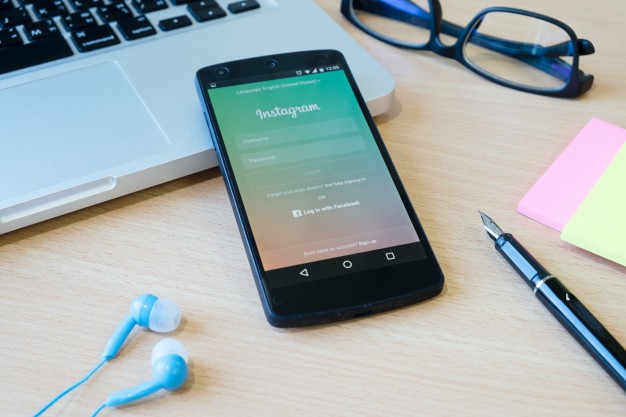 Posting images or clips on your feed isn't all that there is to Instagram. You need to ensure you're providing your followers with relevant and engaging content with just the right dosage of branding incorporated within it.
Get started with customized Instagram management strategies today by getting in touch.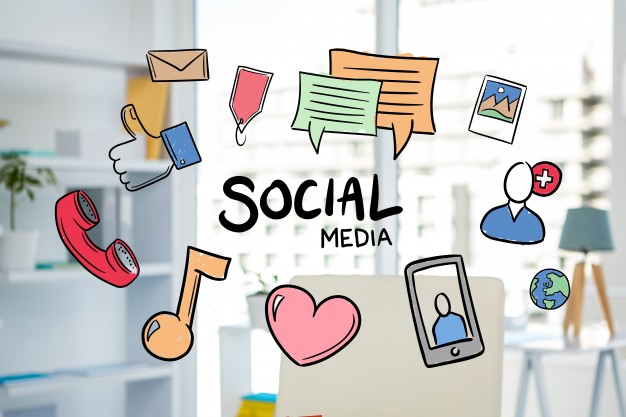 Manage Your Social Media Accounts
If you're using the same social media management strategy for each of your accounts, you're seriously harming your social media presence.
Just like each platform has its own unique features and serves a different purpose, it also requires a platform-specific account management strategy.
Many businesses make the mistake of adopting a standard, one-size-fits-all approach when it comes to social media management. This results in them losing out on potential clients and not getting the following they're capable of getting.
I can help you overcome these challenges and create individual social media management strategies for each of your accounts. Get started today!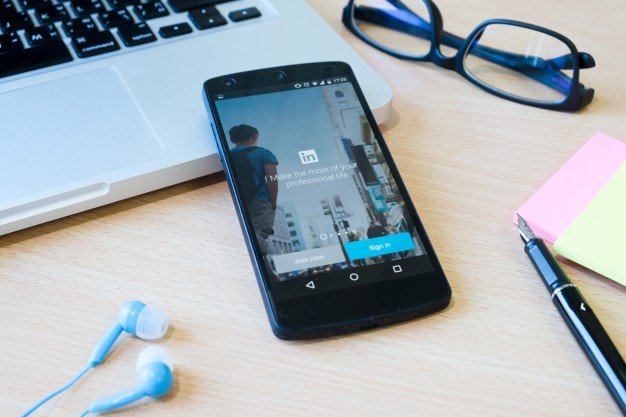 The kind of tone you use and the type of content you publish on your LinkedIn page should be significantly different than that on other social media platforms. LinkedIn is firstly a professional network, and using the same strategies that you also use for Facebook, Twitter, or Instagram just won't work here.
Contact me for more details on how to reinvent yourself on your LinkedIn page and get relevant traffic.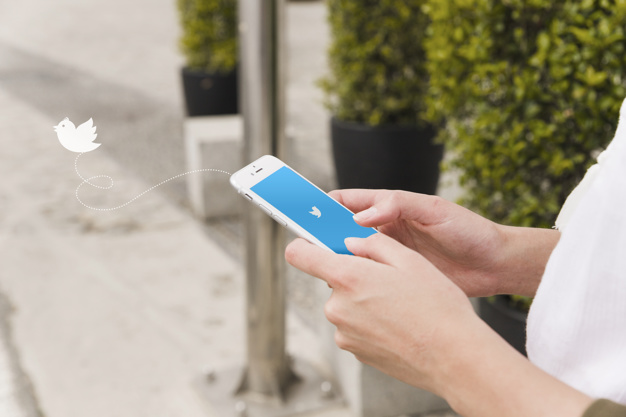 Twitter may be one of the most popular social media platforms, but using it for your promotional purposes is a whole other ball game. Tweeting updates every couple of hours really isn't the way to go!
Manage your Twitter activity today by consulting professional social media account managing services. I look forward to working with you!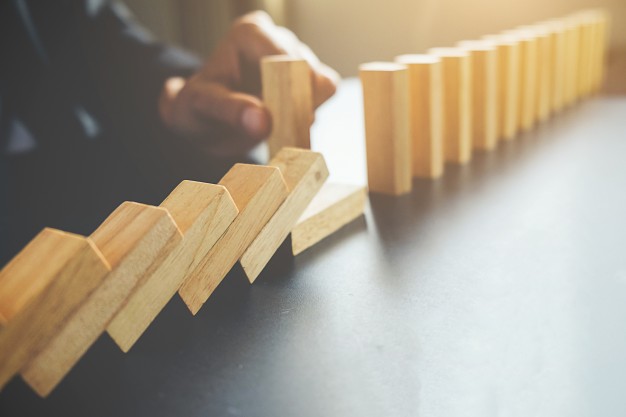 If You Fail to Plan You Plan to Fail
Like anything, with digital marketing, you need a plan in order to succeed in the social media game. Throwing up a few posts and asking your friends and family to follow is not going to help you get any business. What you need is a social media marketing strategy that provides a roadmap for measurable success.
I'm here to help you architect a blueprint that will get you noticed and help grow your audience. My expertise is in knowing how to turn followers into customers and customers into loyal fans.
Learn more by contacting me today!
Makarand has a ton of experience in both the corporate and entrepreneurial worlds. I appreciate him sharing his journey and the struggles he had to face. I would recommend this to any entrepreneur out there. Even if you consider yourself "seasoned" you will get a refresher and look back at things you might have neglected in your Digital Marketing strategy (which was the case for me). If you are new to the entrepreneur world, then this book will give you all the knowledge you need to start putting your strategy together. A must book in your business library!
Armando V
Practical and Quite Inspiring - I came to know about Makarand's Youtube channel through a business associate of mine. Digital Marketing always seemed daunting to me and Makarand's videos helped me a lot. His tips are practical and quite inspiring. After watching a few of his videos, I approached Makarand to sign up for his services. I can't believe how far I have come in the last 4 months. HUGE thanks to Makarand for his consistent support and guidance. I highly recommend him to all New Yorkers.
Dylan W
I reached out to Makarand as a last resort. I had stretched myself too thin in different directions and didn't know what I was doing wrong the way I was trying to market to my audience. Long story short, I've been blown away at how much insights he provided in optimizing my efforts and my investments. As a comparative amateur in social media and online marketing, he quickly introduced me to top 3 high-value areas I needed to focus on. The best part was that Makarand took the time to ensure I understood the strategies and processes he had planned for me — which is why I trust him completely. I can't thank him enough!
John G
I'm Nick Mascelli. I work with business owners and homeowners to protect their income. I was looking to boost my social media presence and needed help with branding and how to use it for my business and what kind of activities should I do. I came to know about Mak. Mak is a great guy and an expert in this field. All the advice and tips he gave me was extremely beneficial. If you're thinking about doing social media and marketing, definitely sit down with Mak. He's a great guy and will help you out. I highly recommend him.
Nick M