Create Attention-Getting, Revenue Generating Website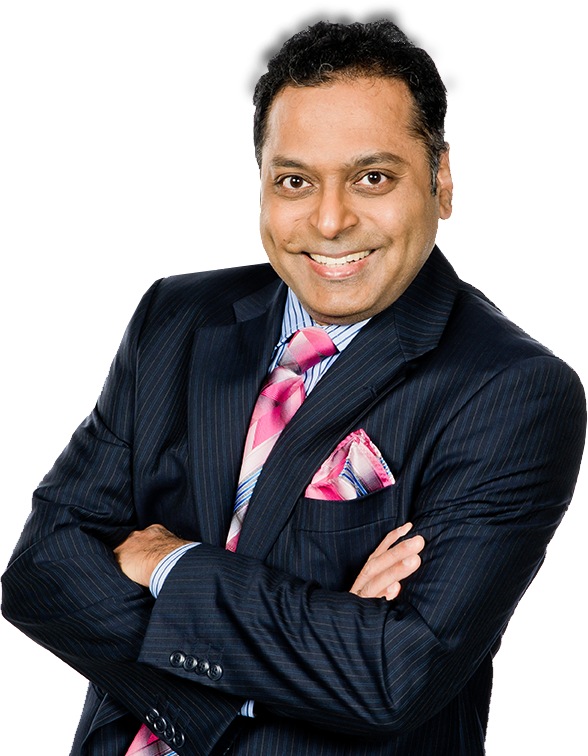 Create Attention-Getting, Revenue Generating Website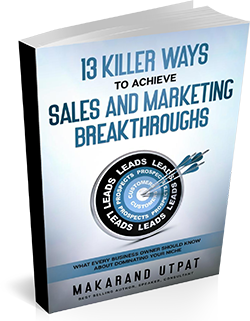 Catapult Your Business!
Sales and Marketing are 2 cornerstones of business success.Download this FREE book and be on your way to achieve the breakthroughs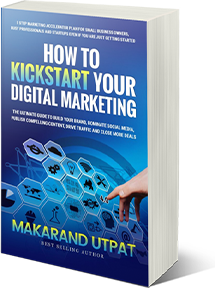 Download Free Chapter for my Best Selling Book Now!
Design a Website You're Proud Of
Have you ever come across a website that's so cluttered or distasteful that you're put off from the business's services before you even experience them? Such is the power of web design. Choose the wrong style or structure or wrong content for your website, and you'll be warding off customers instead of gaining new ones.  The purpose of any website is to elicit response from your visitors and customers. Period!
Your website needs to be a direct response website that forces you to think from your customer's perspectives. Things such as solving their pain-points and providing non-invasive experience.
I can help you create a website that you're proud of; something that accurately represents your brand values and makes it easier for clients to navigate through.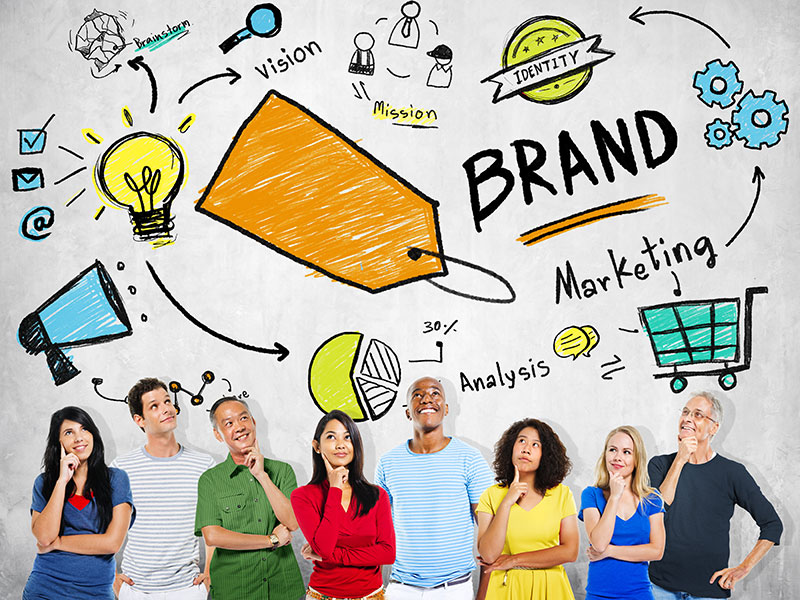 Create a Unique Brand Identity
Every brand should have a distinct identity; something that sets them apart from competitors. You or your business should have One great way to build your brand personality and create a unique identity is through your web design.
Do you want to come across as professional or laidback? What does your logo say about your brand? How can you incorporate strong branding on your website without sounding overly promotional?
Navigating around these questions can be a little tricky, but I can help you find your brand voice and image. Together, we'll work to create a website that embodies all that your brand stands for, in the style of your preference.
Establish a Strong Online Presence
Today, you can't afford to lose out on your online presence or Google footprint. Having online visibility  is a must-have for any business's success, and you don't want to miss out on this!
The key elements are getting noticed, offering value, driving traffic, generating leads and earning sales. Ultimately, the more value you provide and the more quality leads you have, the more sales you'll have.
You may be ready for more leads, but is your website? You've probably spent your fair share of time sprucing up to your site to look perfect. However, you can have the best-looking site on the planet, but that doesn't mean anything if it doesn't convert.
Eventually, these things start to add up. If you aren't getting organic traffic, then you are probably paying for which can be effective, but also costly. I know how to help boost your organic traffic to get your customer acquisition costs down and your rankings higher.
I'll help boost your online presence and make a mark using the most effective web design and lead generation strategies.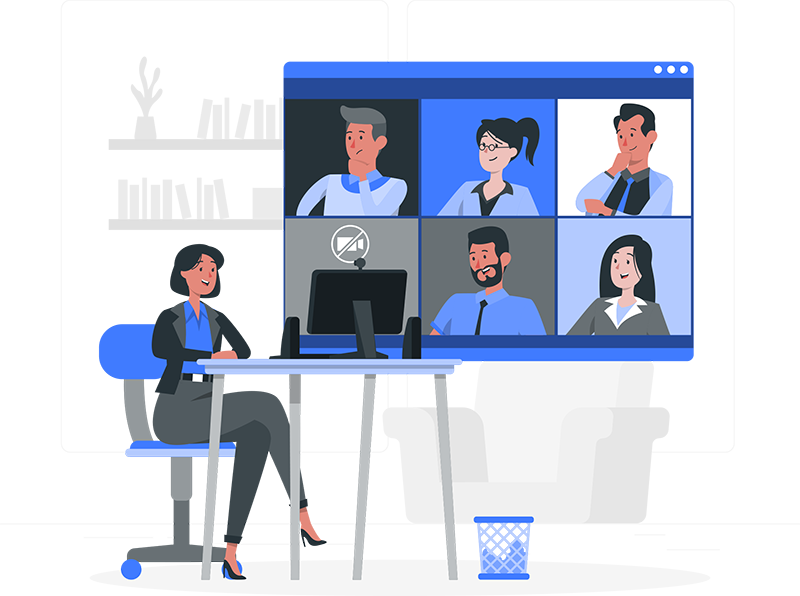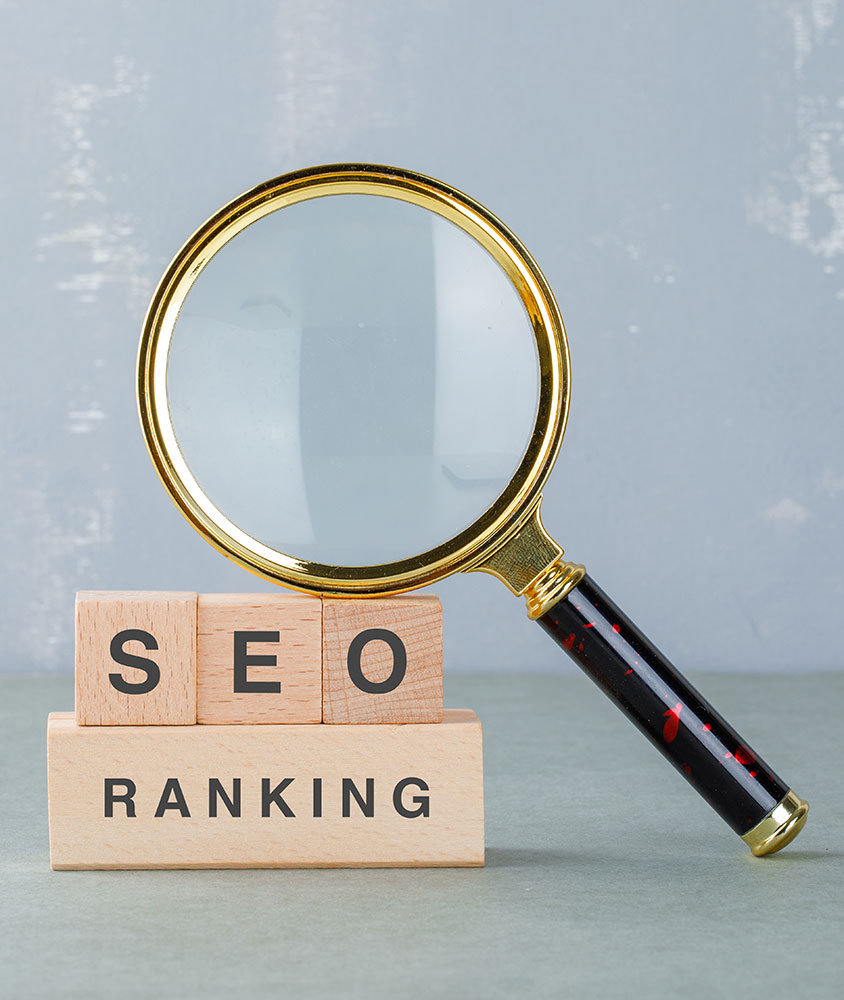 Get Your Web Content to Rank Higher
Creating a website alone isn't enough. You also want to ensure that your website is getting enough relevant traffic that can then be converted into leads.
Search Engine Optimization (SEO) should be the backbone of your digital marketing strategy. Without it, you'll never rank high and that means you won't be rewarded with organic traffic.
The sole purpose of SEO is to help you rank as highly as possible in Google, so you can get increased traffic that you don't have to pay for.
This is why it's important to optimize your web content to have it rank higher on search engines. This will give your website and other content you publish online a boost, making it more visible.
SEO for small business is a must. Unless you have an unlimited budget to spend on advertising, you must invest in an SEO strategy so you can take advantage of free traffic.
Get started with the best SEO practices today!
Use Local SEO to Your Advantage
SEO can be a competitive realm for any niche these days. That's why it's imperative you not only have a wide-reaching SEO plan, but a strategy for local SEO domination as well.
Local SEO strategies allow you to cater to your niche more comprehensively. You want to rank higher on search engines, yes, but you especially want to rank higher in local searches. This will ensure that you're able to reach out to an audience that's most likely to avail your services.
I'll help you create winning strategies to capture leads in your area through local SEO. The good news is that there are many small tweaks you can easily do to get the ball rolling. From Google my Business Listings to citations, it's easy to start taking actionable steps to get your local SEO set up.
I can help you devise and implement the latest local SEO practices to keep your brand the boost it needs online.
Are you looking to finally create an SEO strategy that works?
Get in touch with me today!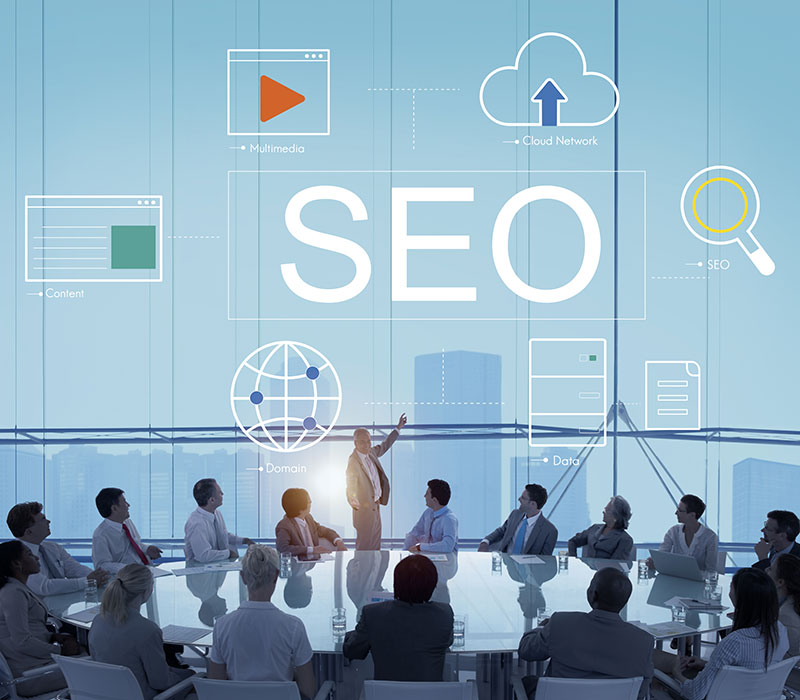 I'm Nick Mascelli. I work with business owners and homeowners to protect their income. I was looking to boost my social media presence and needed help with branding and how to use it for my business and what kind of activities should I do. I came to know about Mak. Mak is a great guy and an expert in this field. All the advice and tips he gave me was extremely beneficial. If you're thinking about doing social media and marketing, definitely sit down with Mak. He's a great guy and will help you out. I highly recommend him.
John G
I am the owner of a small private preschool with 37 years of teaching and administrative experience in both pubic and private schools. I hold several post graduate degrees and have focused on curriculum development over the past 23 years in my private preschool. My marketing plan has relied heavily on word or mouth. Although I had a web site and a presence on social media, I didn't spend much time analyzing my marketing plan. After reading Utpat's book, I must confess, I had more questions than answers, but these questions made me realize how much I didn't know about digital marketing. This book clearly shows the reader how to approach marketing and social media in a systematic, thoughtful and mindful way so your business can flourish in very noisy and competitive markets. I've revamped my thinking about digital marketing and am now working on a cohesive plan going forward. This would not have happened without my reading this book. Thanks, Makarand.
Virginia McDonald
A complete gamechanger for my business - "The business I started last year, right after my graduation, barely received any support the first two months. I was losing all hope for my business to ever flourish and eventually decided to call it quits. Thankfully a friend stopped me on time and told me to check Makarand Utpat's marketing services. I must say, Makarand Utpat's social media marketing and brand-boosting techniques have been a complete game-changer for my business. I now have an ever-growing customer base, and my business is achieving new heights every single day! I would recommend Makarand Utpat's digital marketing services for anyone looking to establish the online presence of their business
Cynthia Lynch