Acquire Targeted Best-Fit Leads on Auto-Pilot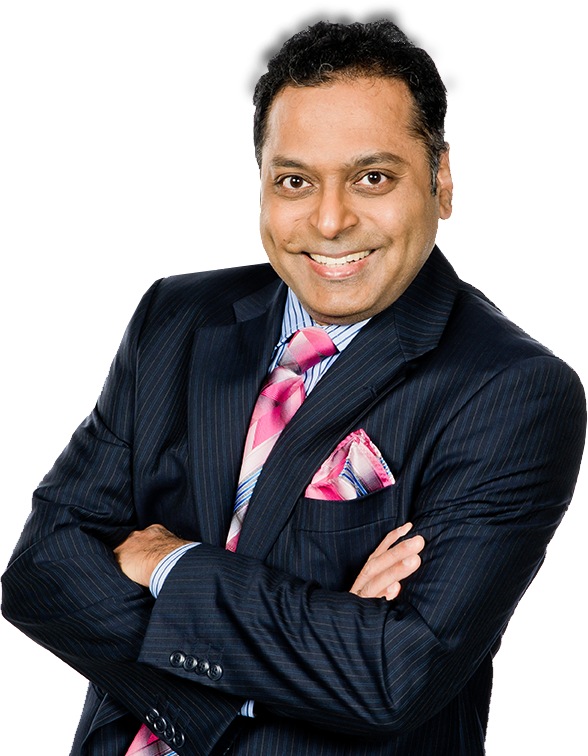 Acquire Targeted Best-Fit Leads on Auto-Pilot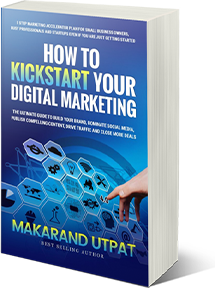 Download Free Chapter for my Best Selling Book Now!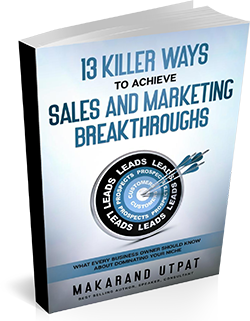 Catapult Your Business!
Sales and Marketing are 2 cornerstones of business success.Download this FREE book and be on your way to achieve the breakthroughs
Understanding Lead Generation
Lead generation is a marketing process in which businesses attract and convert prospects into opportunities. It's a marketing technique that helps with client acquisition, allowing you to sell your brand's products and services to those who've shown interest in your company.
While lead generation applies to both online as well as offline practices, it's especially crucial to your brand's digital development. It's important to remember that not everyone who stumbles upon your website is a lead. Each person has unique preferences and needs, and considering every single internet user as a potential lead can actually deter you from focusing on relevant leads.
I can help you navigate your way through lead generation. Get in touch now!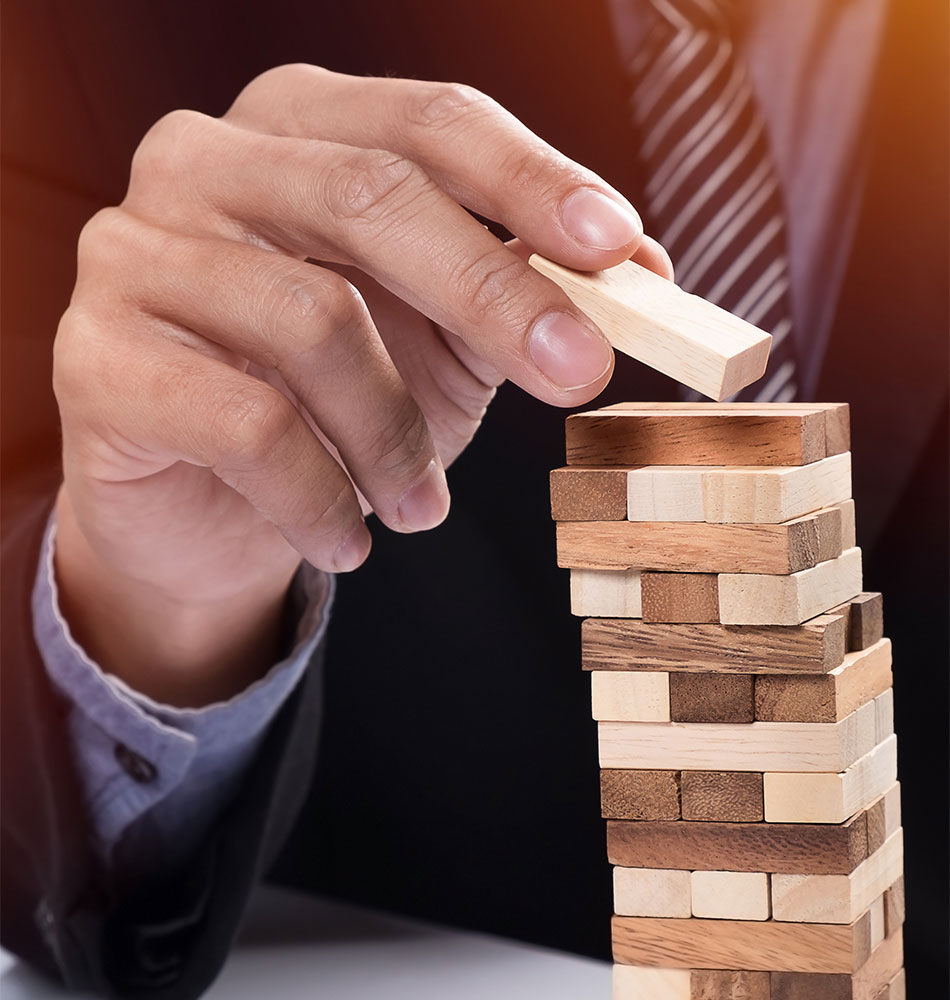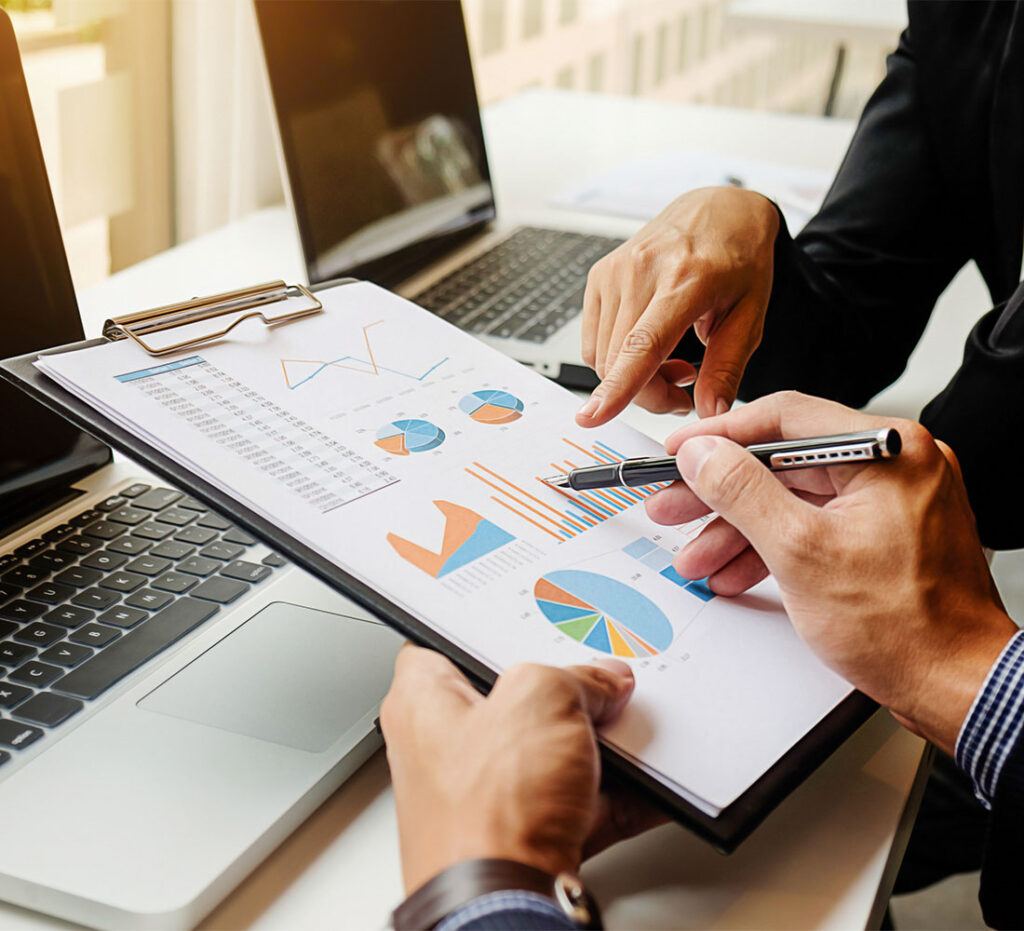 Using Effective Lead Generation Strategies
There are several different strategies and tools brands use nowadays for lead generation. These include:
Website landing pages
Social media marketing
SEO blogging
Email marketing
Coupons
Live events
Webinars
It's important to note that what may work for one brand may not necessarily be effective for another. This is why you need to develop lead generation strategies unique to your business and implement the ones that work the best for you. I can help you with this. Let's get started!
Targeting Desired Customers
One reason why lead generation is so important for businesses, especially those operating online, is that it allows you to target your desired audience. You can expand your outreach and get through to customers at different demographic locations with the right lead generation strategies. In doing so, you can also cater to your niche's needs and preferences, and take their valuable feedback into account when offering certain products and services.
Not sure how to go about this? I'm here to help!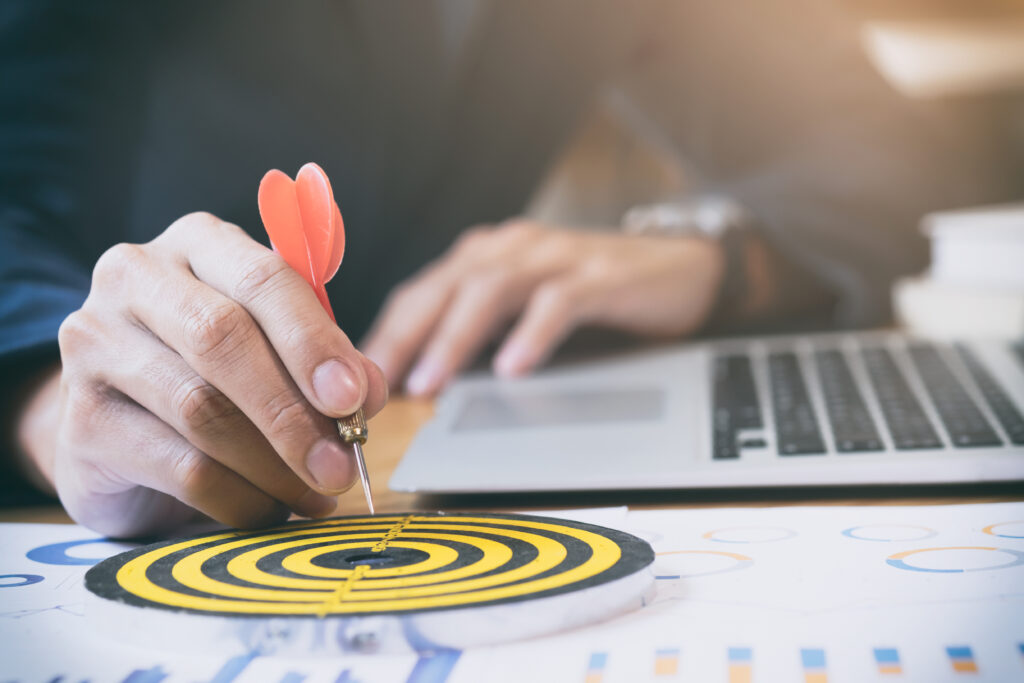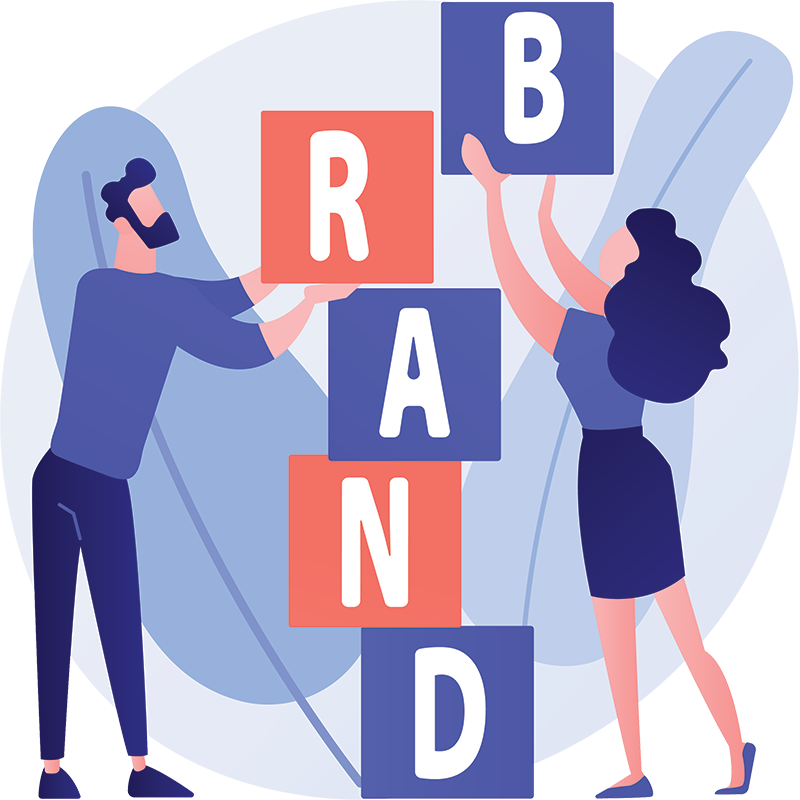 Generating Brand Awareness
How popular is your brand among your defined market? Do you think you've attained maximum recognition and brand awareness?
Chances are, you still have a long way to go. And hey, it never hurts to expand your niche, right? With the right lead generation strategies, you have the opportunity to educate people within your target audience about your product and its desirable features. Think of this as a way to create brand awareness via word of mouth that also allows you to build valuable relationships with your audience.
Get started with your lead generation process today!
Did you know that lead generation also gives you the opportunity to collect valuable prospect information? That's right; you can use lead generation strategies to gather data about your existing and prospective clients that can help you with your marketing campaigns. This allows you to gain knowledge of what your clients are actually looking for, what their preferences and needs are, and how you can improve and improvise your services to give them what they want.
Ready to use lead generation to your advantage? Let's get started!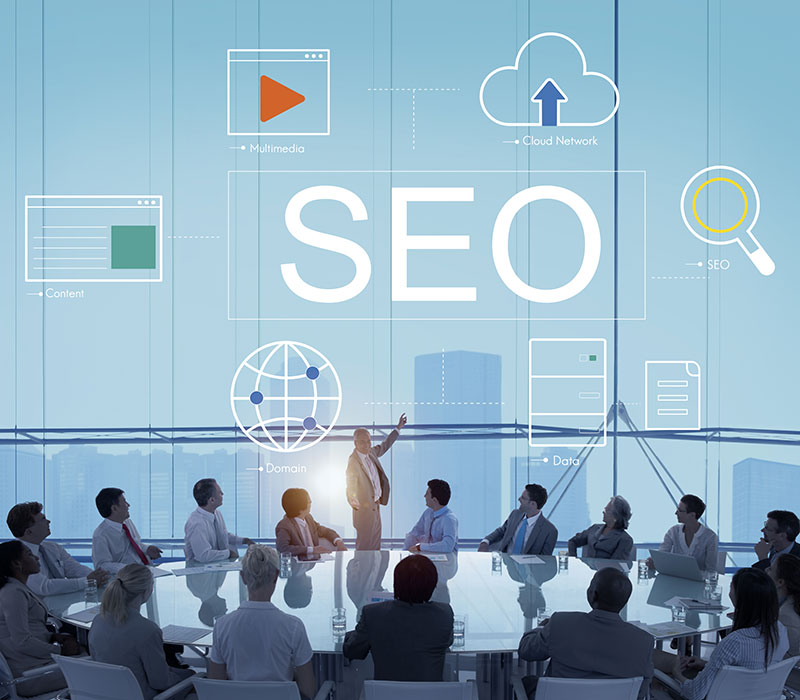 Great presentation by Mak. One of the important takeaways for me is the importance of 1st Page of the Google and that your business needs to be on the 1st page of the Google. That was really an important learning for me
Dorothea Laux
Makarand has a remarkable curriculum vitae. He is a digital marketing expert. He is a best-selling author. He is a leadership trainer. He works with a series of corporations to help them dramatically improve their operations. He is a man of many talents.
Brian Tracy
Although I use social media on routine basis, I didn't know its "business angle" or "branding angle". Makarand's book helped clarify it for me. I also found author's journey to build his personal brand an inspirational one. Great tips and strategies for professionals and business owners.
Om
Personally, I was kind of lost after losing my dream job all of a sudden. Though I knew it's a part and parcel of life, yesterday I met a 'real' person who stood up after going through the same phase as mine. Your transformational story encouraged me in moving forward! I can't thank you enough for de-cluttering my thoughts and a month of dilemma!
Gayatri J