Beat the Algorithm with SEO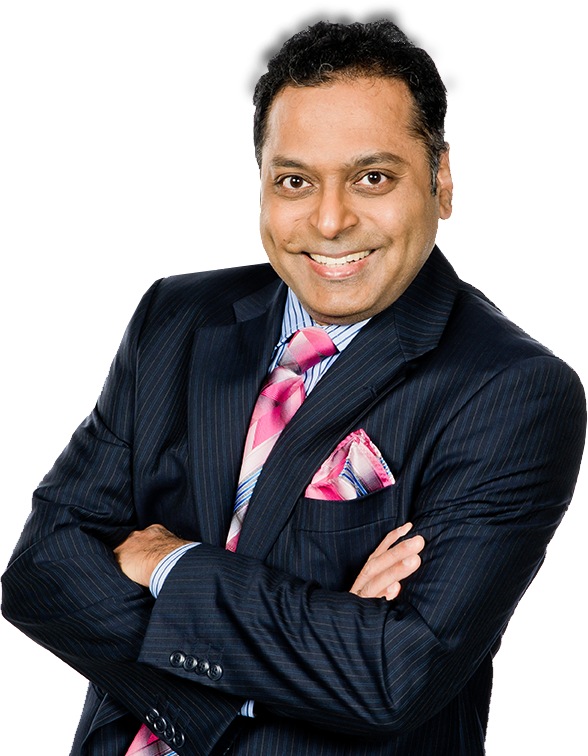 Beat the Algorithm with SEO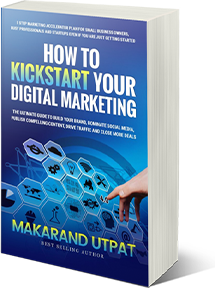 Download Free Chapter for my Best Selling Book Now!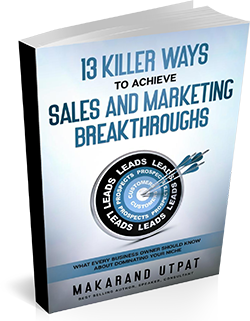 Catapult Your Business!
Sales and Marketing are 2 cornerstones of business success.Download this FREE book and be on your way to achieve the breakthroughs
Understanding SEO Blog Writing
SEO blogging isn't your typical blog writing. Drafting an optimized blog post requires a certain skill set that goes beyond your storytelling and narration skills.
SEO blogging refers to creating blog posts that are SEO-friendly. In other words, it refers to blogs that not only convey your message to your readers and market your brand in a subtle way, but ones that also make use of search engine optimization strategies that give them a competitive edge.
SEO blog writing can be tricky to grasp for ambitious bloggers just starting out with their platform. That's what I can help you with. Get in touch now!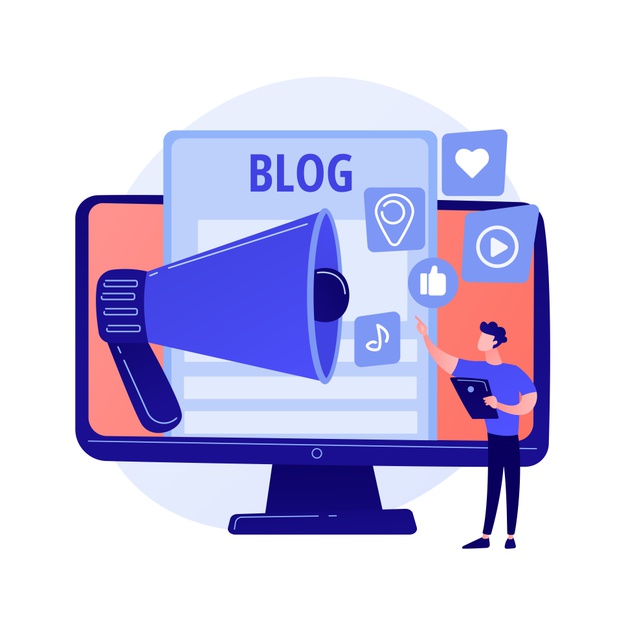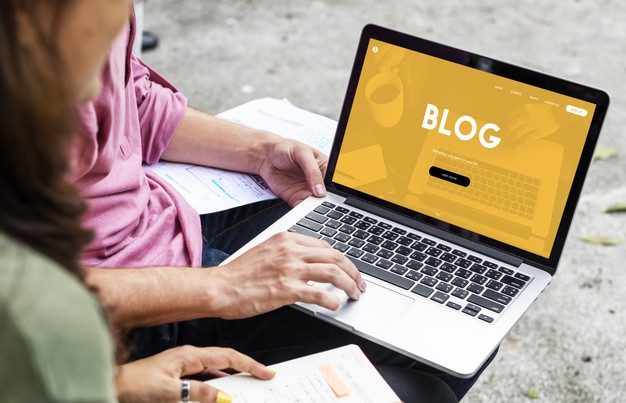 Make Your Blog Rank Higher
When you turn to SEO practices, your goal is to ultimately rank higher and show up in the top results search engines. This is a slow and often tedious process that requires a lot of patience and practice on your part. In addition to that, you also need to stay updated with the latest SEO practices to ensure that your blog doesn't get penalized by search engines.
Worried that your blog isn't ranking well? Could do with some expert guidance on how to improve your SEO rankings? Let me help you out.
Adding SEO Value to Your Blog
How do you add SEO value to your blog? It's more than just adding certain keywords and linking back to your products and services within the content. You need to have a strong SEO strategy in place to make your blogs rank higher.
Adding SEO value to your blog means creating content that not only your readers enjoy, but that the search engines can understand as well. You're no longer just targeting your audience; you're also targeting search engines. This means that your blog needs to include elements that the search engine can pick up on and analyze.
Figuring this out on your own can be quite overwhelming, especially if you have little to no experience with SEO. I can help you devise SEO-friendly strategies that will enhance your blog's readability for both your consumers as well as search engines.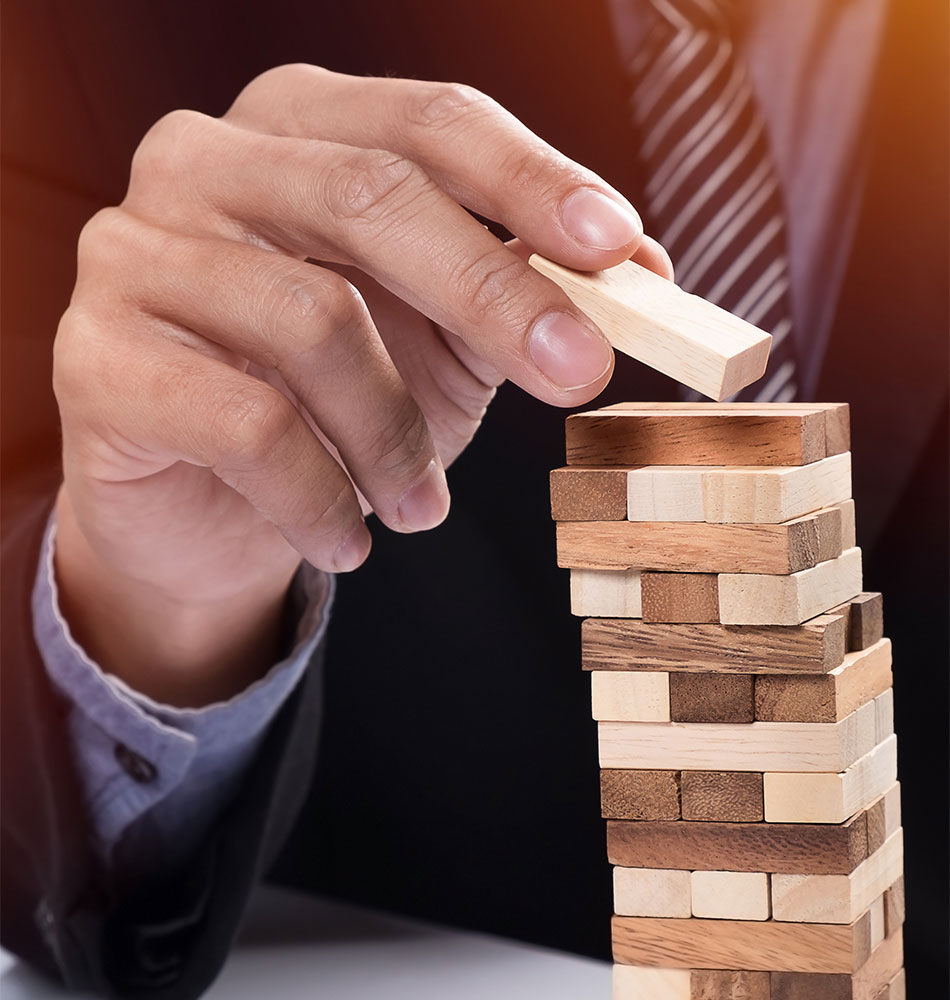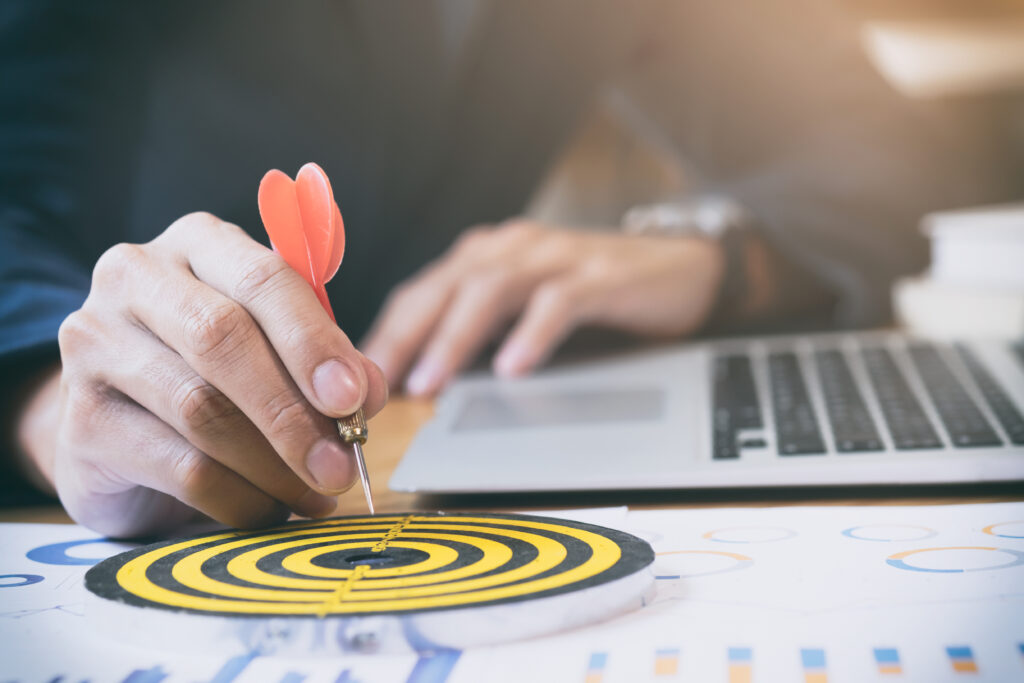 How do you create content that your target audience can connect to? What can you do to keep blog engagement high and expand your outreach?
I help businesses, entrepreneurs, and bloggers optimize their content in a way that helps them connect better with their niche. Get started today!
Creating Content That Stands Out
It's really difficult to create content that stands out and doesn't get lost in the sea of existing online content. With hundreds of blogs on all sorts of topics out there, it's especially challenging to write an optimized blog that ranks higher and shows up in the top search results.
If you're worried about your content getting lost online, you've come to the right place. I'll help you customize and diversify your content in an SEO-friendly way that appeases your readers as well as search engines. Let's get started!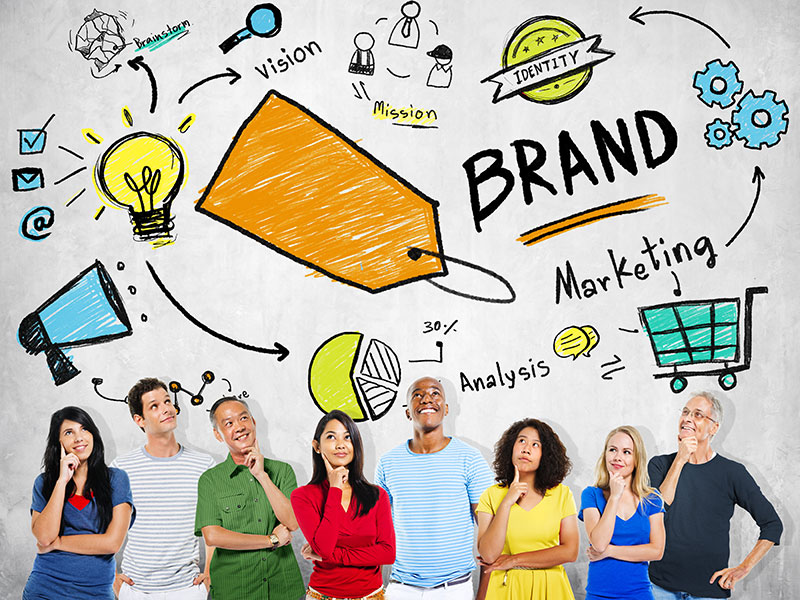 I worked with Makarand for developing high level Digital marketing roadmap and strategy plan for my new startup venture. Before meeting Makarand, I did some research about makarand and realized that I have come to right person but I was skeptical about how much time Makarand will spend with me given by startup stage. When I interacted with makarand one thing became very clear that makarand is very good listener and with few right questions get the gist of the requirements and problem very quickly. Makarand is very good listener and most importantly is he expert in his field. He has in-depth understanding of the digital marketing space. Other important part is Makarand spent lot of time understanding my background and me as a person and then my business goal/dream. That made a huge difference when he provided the solution customized for me and my business. I am impressed with Makarand's time responsiveness and expectation management. Throughout the process Makarand kept me informed abound the progress. The actual digital strategy roadmap presented to me by Makarand exceeded my expectations. I was impressed with details and how much soul he put in his work. Makarand's plan was to the point and actionable I wanted one time plan for my business but I think in Makarand I got my strategic partner and buddy. Highly recommended for digital marketing and execution Thanks Makarand
Shankar S
I'm Avi Gaje. I'm a Founder and President of NJ Softball Cricket Association (NJSBCL) which is considered as one of the largest Cricket leagues in the USA. We've a massive scale with more than 150 teams comprising 7000 plus active player members. Through our league, we participate in a 1,400-game each season. NJSBCL's games are played with a heavy tennis ball in the sixteen-over format.


I recently contested and ran for the elections for USA Cricket Board as Individual Director. I was elected for 3-year term. During that time, I had approached Makarand to help me out with and to take a look at my voter engagement efforts, which consisted of Email Marketing Campaigns & Facebook Ad campaigns. His assistance helped me grow and expand my social media outreach efforts. I highly recommend Makarand's expertise and his services.
A Gaje
I was thinking that digital marketing would be a very difficult one but the tools and tips provided by Makarand are very helpful. The training was very informative. I have learned many new things. This training motivates me. I have attended many sessions before but this one is perfect.

What I like about his courses is that his content is understandable and to the point, without the fluff.

He is a practitioner and conveys things practically and not in textbook style. His hands-on tutorials are also nice and allow anyone to watch and implement as he's showing things on the screen. Thank you for creating good courses. It's going to help many business owners.
M Mubasshir