Brands often consider the number of followers on their social media pages as a true reflection of their success. Social media managers are constantly focusing on increasing the number of followers of their page in any way possible. The number of followers, however, does not reflect the number of sales.
Let's look at some reasons why the number of followers is not proportionate to the number of sales.
Followers Do Not Imply Customers
The number of followers does not refer to the number of customers. Having a large following on your social media page does not guarantee sales. Likes and comments can't be cashed either. You need to have people who are genuinely interested in your brand and services to make sales.
Followers Can Be Bought
Sometimes brands buy fake followers to increase their following. The vanity number of followers, comprised of bots usually, does not contribute to the sales of the company. It is better to have a small, loyal follower base instead of a large, uninterested base of fake followers. Social media marketing can only be considered effective and adequate if the strategy adopted to gain more followers is authentic.
Consistent Growth is Necessary
A sudden growth in your number of followers plays no role in guaranteeing the growth of your business. Stop comparing your number of followers with that of other brands and businesses. Focus more on creating high-quality content to retain your loyal customer base. Slow and consistent growth in the number of followers is more sustainable.
Therefore, it can be concluded that the number of followers does not reflect the success or sales of your business. Some ways you can improve the growth and relevance of your business using social media marketing are as follows:
Analyze the Content
Make sure to analyze your content for your best posts, uploading time that garners the most engagement, and the demographics of your followers. Keep these in mind for your next social media post and use performance metrics to attract more customers.
Grow With Other Businesses
You can organically grow the online presence of your business with the help of other businesses. Support and promote small businesses on your social media page, and they will do the same for you.
Paid Ads
Instead of buying followers, invest in advertisements for your social media page. Paid ads can help you boost your audience and bring you genuinely interested followers. Some of the benefits of paid advertising are as follows:
Help you improve your reach
Affordable and measurable
Allow you to target a specific audience
Learn From Campaign History
Past campaigns can help you determine what went wrong and what you need to focus on. Building your new campaign on what worked in the previous campaigns can help you improve sales.
Use Interactive Posts
People tend to quickly scroll past posts that come off as too salesy. Interactive posts can help you engage with your followers effectively. Some suggestions for interactive posts are as follows:
Giveaways and contests
Wholesome GIFs and videos
Appropriate jokes and puns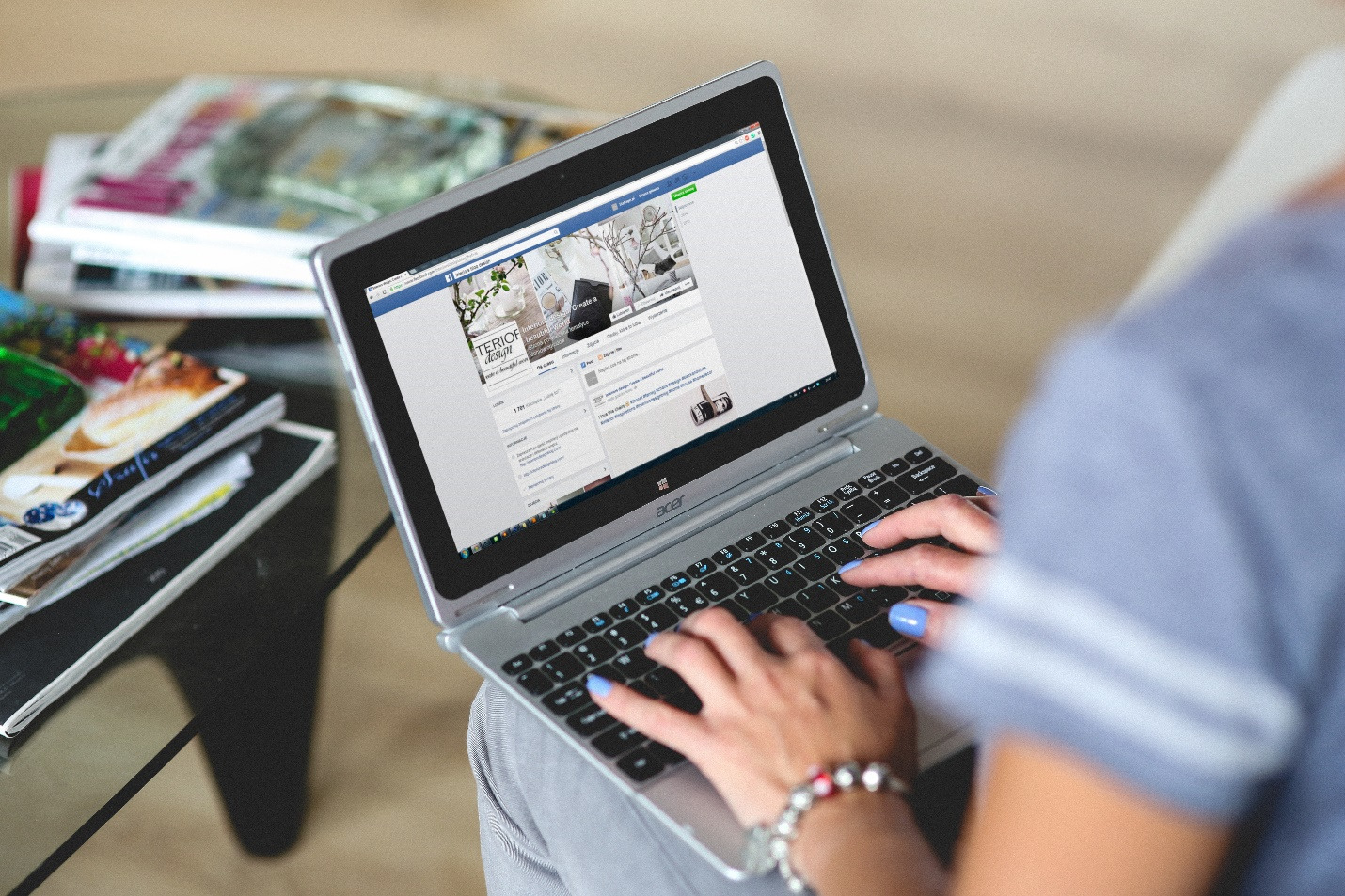 Social Media Influencers
Hiring social media influencers to promote your brand and services is an effective way of marketing and improving sales. 49% of consumers make purchases depending on the recommendation of social media influencers.
Ensure that the influencers sound genuine and not too salesy while promoting your content. You can also collaborate with social media influencers to promote discounts or special offers on your products and services.
Strong Call-To-Action
Include a strong call-to-action (CTA) on your website and other social media platforms. A strong CTA will motivate interested followers to buy your products and services.
Improve Brand Advocacy
A successful online presence is only possible when people are talking and sharing about your brand. You can improve your brand image by asking your loyal followers to advocate for your brand. Make them use clever hashtags while promoting your product or service, and in return, you can give them discounts or freebies.
Include Shoppable Posts
Shoppable posts can allow people to directly buy the product from the post. This feature is possible on Facebook, Instagram, and Pinterest, among other platforms. Shoppable posts are an easy way of turning interested followers into customers. Some ways to drive sales using shoppable posts are as follows:
Offer discounts and promotions
Share user-generated content
Offer social media influencers paid partnerships
Try different shop formats
Post Consistently and Be Responsive
Post often to keep your page updated and active. Ensure unique and creative content, so your followers don't get bored. Responding to a follower's query or complaint of an unsatisfied customer can help you improve your brand image.
Take Ideas from Competitors
Do not outright copy exactly what your competitors are doing. But it's okay to take some inspiration from the online presence of your competitors. Take ideas from the sort of content they are posting and how they engage with their followers. Then tweak those ideas in a way that works best for you.
Improve Your Social Media Presence with Makarand Utpat
Effective social media and content marketing can help your brand achieve growth and sales instead of going through unnecessary means to gain followers. Makarand Utpat has led several digital marketing initiatives to help businesses and brands achieve growth over the past five years.
Makarand can help you improve your brand image and customer engagement using intelligent social media marketing and brand-boosting techniques. He can help improve your brand's inbound traffic and revenues using effective customer retention and acquisition strategies.
Contact him now for a free consultation.