Instagram Reels launched in August 2020, as a subsidiary app of the all-encompassing pre-existing Instagram platform. With Instagram already diversifying into Stories, direct messaging, IGTV, and live options over the last few years, Reels seems to be an interesting move in a similar direction.
Reels offers video filming and editing capabilities with a maximum video length of 15 seconds, in standard 9:16 portrait mode. With abilities limited to cellphones, Reels are following the same pattern as previous Instagram features.
In fact, Reels are already integrated into stories and profile views which means that regular Instagram users have probably been viewing them for a while now.
Why Reels is Unique
Reels is unique from the other features on Instagram for a few reasons. First off, this new platform is limited to videos, unlike Stories, posts or DMs. IGTV is also just for videos, but both of these features represent different online video types.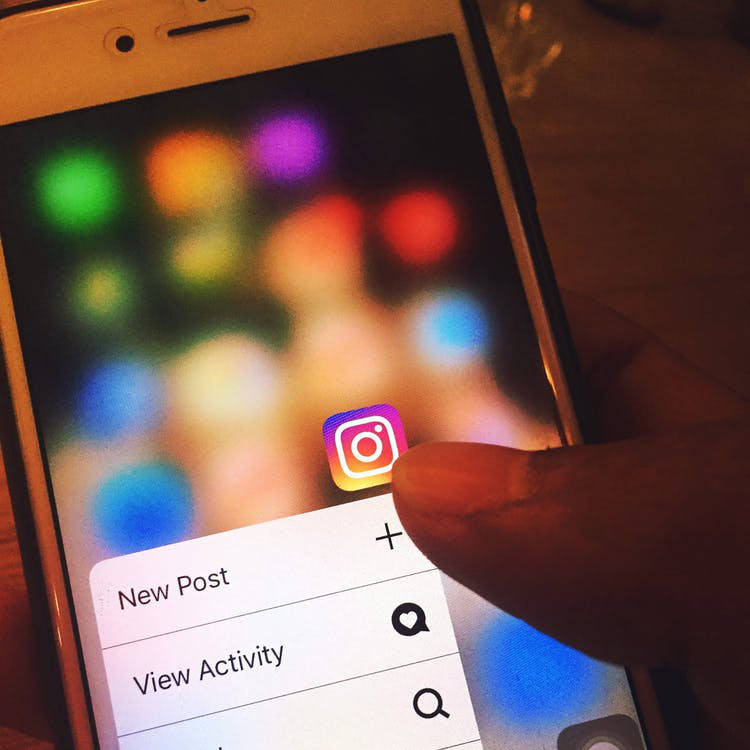 Whereas IGTV allows long form videos that can even go above an hour, Reels has a 15 second time limit. This sets it apart right away in the way that users are expected to use these options. Reels also comes equipped with editing options such as filters, music, AR effects and snipping.
On the other hand, Reels has been compared to Tik Tok quite a lot, given that Instagram only rolled it out at a time when the Chinese app has come under fire from the US government. However, Reels is vastly different in terms of marketing abilities for one main reason: it comes integrated with a social media powerhouse of platform.
Reels also reaches audiences that may not want to download Tik Tok or find its interface hard to get used to. Millenials, especially are more reachable via Instagram than Tik Tok
Reels Marketing Strategies
There's a lot you can learn from how Tik Tok or even Vine was used to keep your company relevant on Reels as well. From videos highlighting fun office environments or a BTS method video, a platform at Reels requires you to get creative.
The best part about Reels is, just like Tik Tok, there are tons of niche audiences that are hungry for content. From farming, to supply distribution and even insurance — people are interested in knowing what the work looks like. One excellent idea for you to try out is to showcase a day in the life of your key employees or how a specific product is created.
Reels is also a brilliant platform for you to engage people via your brand story. If you're a small or midsize business owner, you could do wonders with showing the human side of your brand name.
You could also do Q&A sessions or bust myths about your line of work. All you need to do is find your voice. If you need more advice or strategies for your orientation into Instagram Reels, feel free to reach out to me!
I'm a social media and digital marketing consultant. Let's start with an online consultation, (completely on me) and let's discuss your needs, pain-points and vision. Reach out to me to see how I can be of more service to you.