Online learning has transformed how people access information, learn and acquire new skills. During the last decade, online courses – of all sorts—have sprung up, giving rise to a new industry known as the Knowledge Industry.
Online courses and online learning have been on the rise in the last couple of years. In 2020 though, this industry has exploded like anything reaching its peak due to Covid-19 pandemic.
Online learning used to be limited to the schools, universities and corporate offices.
But that's not the case anymore.
Coronavirus has completely transformed the way we do our business online; the way we conduct our social lives and the way we are learning. Thus, it is taking the knowledge industry to even greater heights and it shows no signs of slowing down.
With more and more businesses going online and with a greater appreciation for things like entrepreneurship, moving brick-n-mortar model to online model, dynamic startup scene and voracious appetite of the aspiring business owners to launch their online courses, eLearning and educational industry will be here to stay.
Here's why you should consider creating an online course for your niche.
1. You Strengthen Your Own Knowledge by Challenging Yourself
You can't create an online course on a whim; it isn't something you can do at a moment's notice. It requires you to put dedicated amount of time, energy, and focus. After all, your course needs to communicate that you know the subject like the back of your hand. You need to lay down a solid foundation for it.
This means that before you plan your first lesson, you need to review all your core concepts and the building blocks of your expertise that has made you successful. As you design your course for eager learners, you'll be doing plenty of learning yourself and enhancing your knowledge. It will challenge you to get better at it.
2. You Free Up Time for Yourself
Our presence on earth has a physical limitation in terms of space (we can be physically only at one point on earth), time (we only have finite # of hours in a given day) and energy (we can only possess only so much energy in 24 hours).
These are laws of physics and we're constrained by that.
By shifting your presence in the form on delivering online courses, you free up more time for yourself. You transcend beyond these physical limitations. The typical constraints such as the geography, time zone, space, your physical availability – they all—become moot.
Also, if your prospects or your customers are asking similar questions, that gives you great indication to convert those topics into digital assets.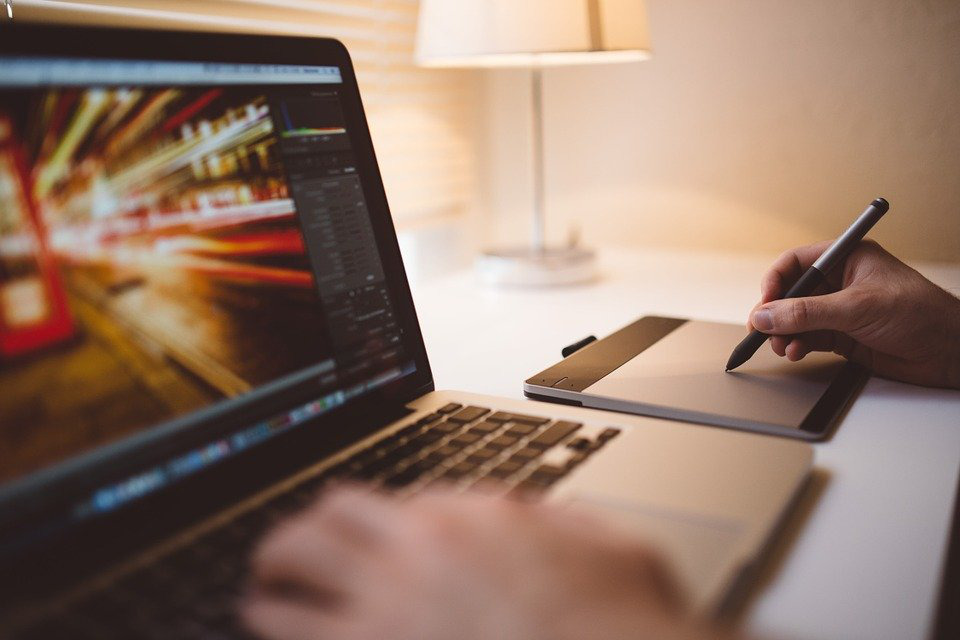 Rather than working on 1:1 basis, it allows you to leverage your time by creating multiple versions of yourself at any given point in time. Also, there is no limit as to how many courses you can create. You can create unlimited courses, allowing you to multiply yourself in a nice way that allows you to add value.
3. You Create Stream of Passive Income
Your course allows you to monetize your knowledge. If you've done your research about your market (i.e. whether there's an appetite to consume knowledge belonging to your niche), it can turn into creating a good income stream.
When applied with right kind of marketing techniques, you are able to reach wider (and right kind of) audience on social media and internet and thus, can get paid.
4. You Position Yourself as an Authority
Since your online courses can turn into long-term assets, it allows you to build your authority. When you have an online course, you're naturally regarded as a credible thought leader and subject matter expert in your field.
You stand out in the crowded market by differentiating yourself.
It can also help you win the invitations on the podcasts, online summits or speaking engagements.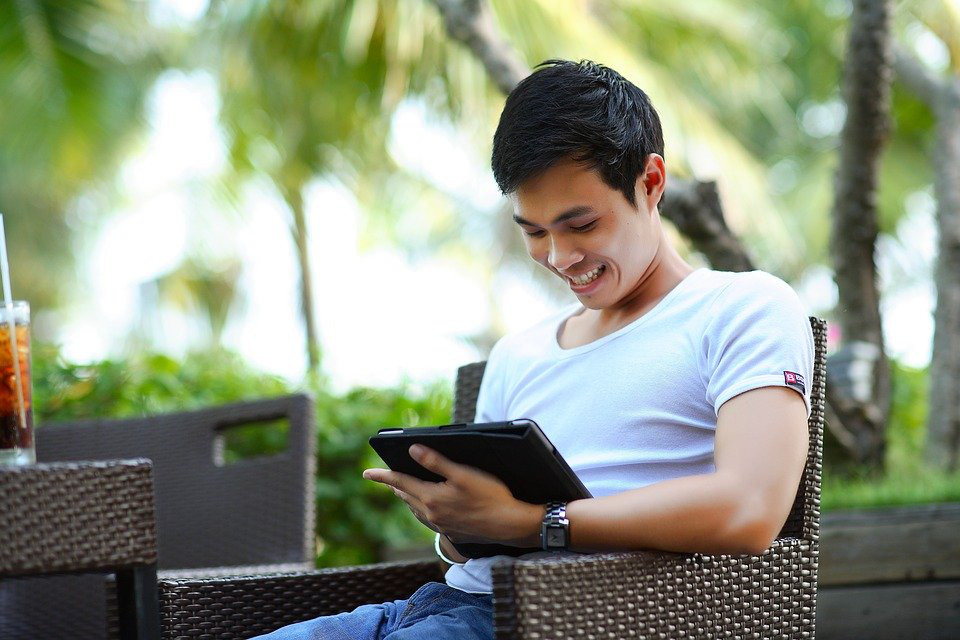 5. You Make Other People's Lives Better
When you make your knowledge and expertise available online, you foster greater accessibility.  People who sign up for your course will have easy access to your training materials, which will make your course more appealing.
It doesn't matter if they're home or on vacation or traveling. Because your online courses reside on Internet, they can access it from anywhere, anytime, 7×24.
Since people who sign up for your course don't have to be physically present at one place for learning to occur, they're able to access your course from the comfort of their homes. In fact, your online course can serve its purpose to students even if they're traveling or based in a different part of the world.
It also offers flexibility in terms of when they study your training material. For example, one student may prefer going over the course material at night after work hours, while another may follow up on new material first thing in the morning. The flexibility makes online courses an attractive point for individuals who want to learn more about your field.
6. You Create Trusted Relationships
By creating informative course in your niche, you position yourself nicely and make clear that people can turn to you for seeking information and learning certain topics.
Not only you empower them but you also create trusted relationship with them. If they get enough value from it, they may sign-up for additional courses.
It can also turn into consulting opportunities for you to help them in their businesses.
Words of Caution:
You should not create online course, if there's no demand for it. It's better to research profitable niches before diving-in and getting excited. Clickbank, Amazon Best-Sellers, Google Trends, Quoraare great resources to research your niche.
Another way to get more bang out of your online course is by asking your audience. If you're running a Facebook group or have a handful of customers, you can ask them as to what are their pain-points and would creating an online course will add value. This will save you lots of time and unnecessary hassles.
Also, do not create an online course with a low-quality content that doesn't serve the needs of the audience, even if it's in right niche.
Makarand Utpat is a digital marketing consultant, a published author, and a sales specialist who helps businesses take their venture to the next level with his branding expertise. He can help you design an online course to build your brand and gain more prominence. Get in touch with him for further assistance on digital marketing trends and strategies.