Facebook introduced its business suite on 17th September 2020. Facebook and Instagram are two of the most popular social media platforms in the world. Many small and large businesses have begun establishing themselves on the platforms and leveraging their marketing potential.
Since utilizing social media for business purposes is somewhat new, companies struggled to exploit the platforms. Earlier, although Facebook and Instagram were somewhat connected (i.e. ability to create post on Instagram and share it automatically on Facebook with a click of button), it was cumbersome to see the analytics and what's resonating with customers in terms of your post's reach, followers, trends at 1 single place.
The Suite attempts to remedy these problems by making business-social media interactions smoother. Per Sheryl Sandberg, COO of Facebook, the FB Business suite allows businesses to save timeby managing profiles or pages across Facebook's apps such as FB and Instagram.
Essentially, it centralizes all business-related activities, so companies can manage said activities from one place. Here's more on how it works.
Accessing the Suite
You can access the Suite from either the mobile or desktop versions of Facebook. The first thing you need to do is link your Facebook account to your business. Once that's done, if you're permitted to use the Facebook business suite, visit business.facebook.com on desktop.
If you're on mobile, you'll get an option to access the business suite from the Pages Manager app. If you don't have the app, you can download the Facebook Business Suite app from the Play Store or the App Store.In my case, I was automatically transitioned to FB Business suite from my Page Manager app.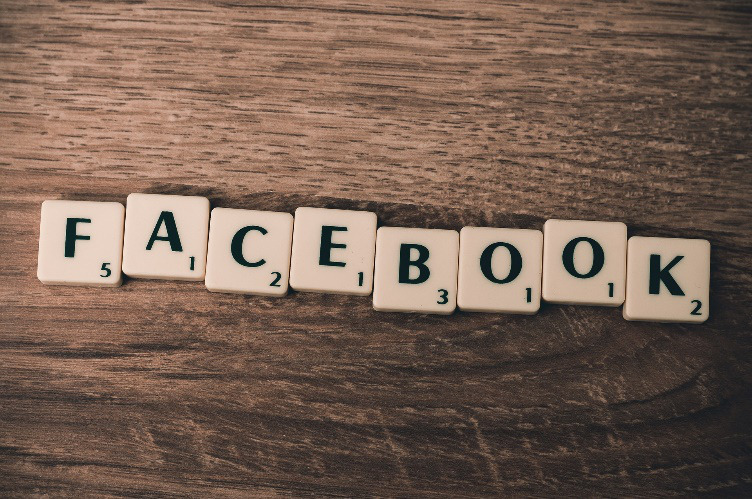 How to Use the Suite
Before using the Suite, make sure your Facebook and Instagram profiles are connected. Once in, you can do bunch of things. The home screen will show you all the business-related updates on Instagram and Facebook, such as comments and messages.
1)With inbox feature, you can interact and reply back to the messages
2)You can type up automated replies for FAQs here to improve the customer's experience.
3)You can publish new posts from your home page to advertise a new product, an event, a discount, etc.
4)You can also launch create and launch Facebook Ads. Note that, the Ad features and capabilities on mobile app compared to launching it from desktop.
5)Lastly, you can also visit the "Insights" tab to see how well your posts are performing and what your customers are engaging with.
Benefits
At its core, Facebook Business Suite is all about the convenience, easy management and improving the speed.
One of the best features of Facebook Business Suite is the "Insights" tab. A business's success hinges on its ability to sell its products, which requires the company to maintain and grow its consumer base. The "Insights" tab relays customer engagement information, which helps businesses identify their campaigns' effectiveness and the problems with said campaigns.
Small businesses can leverage that information to begin even more effective campaigns.  Besides that, the Business Suite is also a much more convenient way for businesses to manage their social media presence. The convenience improves the efficiency of their operations since they can do more in less time.
Thanks for reading my blog.
To learn more about social media, latest trends, digital marketing and more, visit my blogs. My name is Makarand Utpat, and I offer consultation on digital, social media and different facets of marketing. Get in touch to grow your business and build your brand.