Earlier this year, Mark Zuckerberg announced that Facebook will be modifying its algorithm once again. The new algorithm will give precedents to personal messages over public content published by brands, businesses and media. This was done to promote posts that trigger "meaningful conversations" over posts that endorse businesses.
The new algorithm is expected to be well received by private users but corporations are concerned about how it can affect them. If Facebook prioritizes private posts, how will businesses get their posts in front of users? Can they still consider Facebook an effective channel for marketing?
There are all valid questions to ask. Let's take a closer look at how the algorithm has changed and how the new one may impact your business.
Behind-the-scene of Facebook Algorithms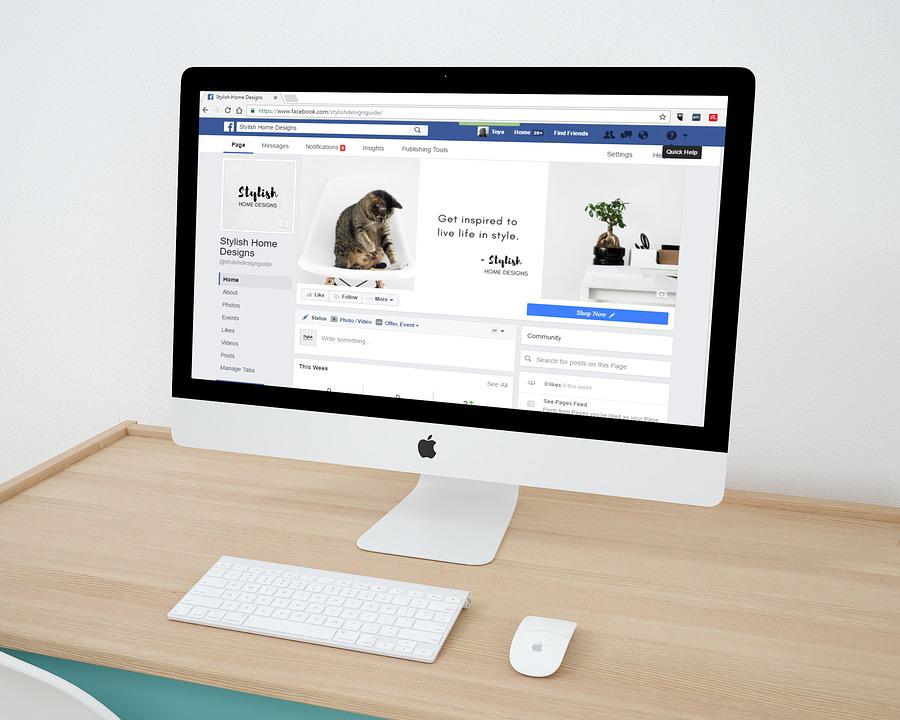 Most private users pay little attention to why they see certain types of Facebook posts on their news feed but as a business you need to be aware of changes to algorithms and how they work.
There was once a time where Facebook's news feeds algorithm was simple; it just showed news feeds in chronological order. Overtime Facebook decided to adopt a more personal approach and tailored the news feed to each user's preferences.
If Facebook finds that you showed interest in specific kinds of content, it will show you more of it. Other than looking at your personal choices, Facebook also assessed other variables such as:
Average time users spend on content
When the content was posted
Whether the link had been shared on FB messenger
Overall post engagement (number of likes, replies, etc.)
Publisher/brand post shared by a friend
Type of posting
Is the post informative?
The New Algorithm is Activity-Based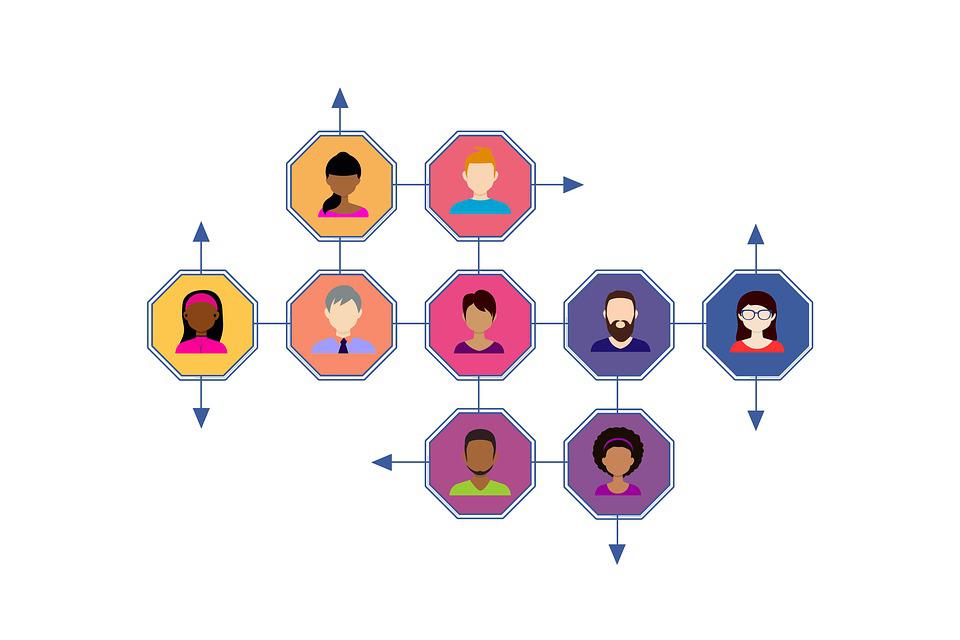 All social media platforms thrive on user-engagement so it's understood that would want to promote posts that incite conversation.
Facebook's new algorithm favors posts that are interactive – posts that attract comments, replies, shares and reactions. Posts that only lead to "passive interactions" such as clicks and hovering/viewing will not be ranked high in news feeds unless they generate comments.
Even within the interaction signals, there is a hierarchy that businesses need to be aware of:
Comments:User comments are most valued by social media platforms like Facebook. Posts that generate comments will be given the highest priority with Facebook's new algorithm.
Shares: A share indicates that the post is worth showing to others. Posts that are shared on the Facebook timeline and even those that are shared on Facebook messenger are the second most important signal.
Reactions: Compared to other features on Facebook, Facebook reactions are fairly new. Facebook users must have responded positively to the new feature because it's the third most important determinant in its new algorithm.
So what does the new algorithm mean for brands?
What this means for brands/businesses
The new algorithm simply means that bigger brands and businesses need to push out content that is high quality and generates the sort of responses Facebook is looking for. Think of how you can foster interactions with users. As long as your content is interactive, it will rank high on users' news feeds.
Follow these tips to ensure your content ranks high on the news feed of your targeted customers:
Publish high-quality content
The amount of content you put out doesn't matter if its quality isn't up to the mark.
As all high-quality content will show up on top of the news feed, the amount of time users spend on Facebook will reduce (because users aren't consistently scrolling down in search of good content).
Zuckerberg isn't bothered by this reduction in user-time as long as they are more engaged during the time they do spend on the platform. He doesn't want people to become passive on Facebook.
Focus on the needs of the audience
You're not going to get audience interaction if you don't put out content that is relevant to their needs and wants.
Now more than ever you need to understand your audience's needs, concerns and desires so you can develop and post content that stimulates interactions.
Use market research to tap into your audience's mind to create content that they would like, share, react and comment on.
Incorporate the following in your Facebook strategies:
Ask them questionsto start discussions.
Post relevant and timely contentthat sparks conversation.
Source and produce high-quality videosto be shared on your page.
Be more personable. Don't blatantly sell products/services on your Facebook page, concentrate on building long-term relationshipswith your audience.
Try Live Video. Social media platforms will always push users to try out their new features; Live Video is a big one for Facebook and generates real-time interactions.
Use Facebook groups
More than a billion people in the world use Facebook groups which is why you need to harness their power too.
Facebook groups are essentially communities that were built around your topic. Facebook users choose to join communities to discuss topics and ideas that they are interested in.
By using Facebook groups that are revenant to your industry, you're welcoming discussion on your posts and triggering conversations. Remember the more interactions your posts stimulate, the higher you will rank on users' news feeds.
Use paid ads
Organic reach on Facebook isn't as impactful as it once used to be. If you have the budget, you should invest in paid reach. Either learn to use Facebook ads yourself or hire digital marketing experts to do the work for you.
Makarand Utpat is a digital marketing expert that has made a name for himself after developing and implementing game-changing digital marketing strategies for corporations, brands and small businesses. He specializes in reputation management and is often referred to as the "Turnaround Specialist" for his abilities to pull clients out of crisis situations using digital initiatives.
Contact Makarand if you're looking to hire someone to propel your revenue to new heights via innovative digital strategies. You'll get 30 minute consultation completely free of cost!