As an entrepreneur, you are well aware of the importance of marketing and how it works. All marketing businesses use a well-designed strategy to boost brand awareness and authority, generate more leads and sales, and earn more money.
Selecting a marketing strategy can often be difficult. In the past, entrepreneurs relied primarily on traditional marketing techniques, such as print ads, billboards, flyers, newspaper print ads, and more.  While traditional marketing stills plays an important role, one cannot undermine the power of digital marketing.
For those of you who are not familiar with digital marketing, it involves the use of electronic or online channels, such as website, email, social media – among several others – for brand promotion and connecting with customers.
In today's cut-throat business environment, digital marketing should be an essential component of your marketing plan.
Here are some reasons why digital marketing has an edge over traditional marketing:
Cost
Contrary to popular belief, digital marketing can be a cost-effective option for your business. Even on a small budget, you can reach out to thousands of customers around the world.
Exposure  
When you're using traditional marketing channels, such as billboard, your advertising campaign will be seen by some people.
On the other hand, social media or a website allows entrepreneurs to promote products and services to local and international target audiences.
Above all, you can tailor a promotional campaign according to your specific audience's demographics, which includes age, gender, location, interests, etc.
When we talk about results, digital marketing can prove far more effective and cost-efficient than traditional campaigns.
Target Audience
Entrepreneurs know that they can only be successful when their customers are happy. One way to ensure customer satisfaction is by interacting with them.
Digital marketing platforms make it easier to interact with current and potential customers. You can use social media networks to communicate and build lasting relationships with customers.  Traditional marketing methods do not allow direct customer interaction.
Results
A major advantage with digital marketing is that results can be measured and monitored immediately and in real-time. With tools like Google Analytics, entrepreneurs can record, evaluate and monitor results. Based on the results, you can change your marketing strategy to improve the outcome.
Before you start planning a digital marketing plan for your business, there are some important things you should know:
SEO Is Here to Stay
The most crucial component of digital marketing is search engine optimization. Many entrepreneurs think SEO is obsolete. This is not true.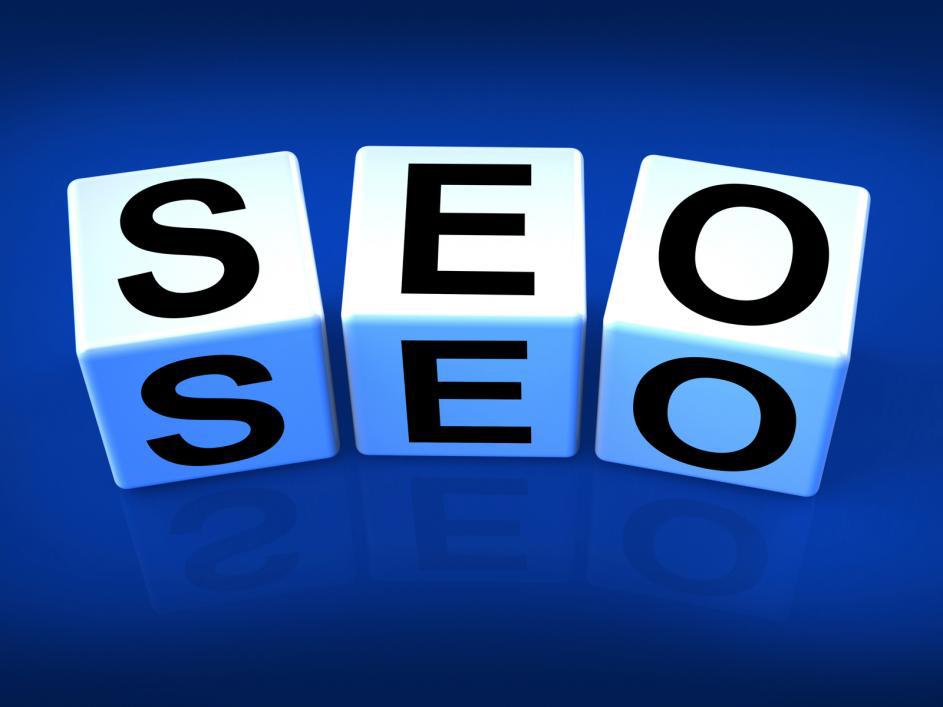 An effective SEO plan can improve your website ranking, web traffic, and establish a strong image and identity for your brand. Ultimately, you will notice a significant improvement in your revenue.
SEO has a major impact on your search engine position, conversions, and online visibility and reputation. Using the right SEO techniques can enhance your sales and revenue.
Whoever thinks SEO is dead, they couldn't be more incorrect.
Mobile Optimization is No Longer an Option
With smart phone use becoming the norm today, a large number of your customers are likely to browse your website from their phones.  Google states that more than 50 percent of online search queries globally now come from mobile devices. In fact, mobile optimization is one of Google's ranking factors.
If you want your website to appear on top of search engine results, you need a fast, secure mobile-friendly website.
Digital Marketing and PR Are Not The Same
Many entrepreneurs think that PR and digital marketing is the same thing. Not true. PR is about spreading positive words for your business or highlighting new products, services and initiatives.
Digital marketing, however, is much more than spreading the word about your brand and products. It focuses on encouraging your target customers to take action and convert through multiple channels.
Content Is King
Good quality content is essential for enhancing web traffic, visibility and brand reputation. Original, insightful, interesting content (images, blogs, articles, social media posts, website, etc.) can get noticed and appreciated by your target customers.
Content writing is not a one-size-fits-all process. You need to make sure that your web content is relevant to your target audience and business.
It is about Your Customers 
Although brand promotion is a fundamental aspect of your digital marketing plan, equally important is to provide value to your followers. When writing content, make sure you offer a mix of useful information to your customers.
Customer Engagement Matters
Make every effort to engage your followers. Social media is one of the best ways to communicate with followers and understand their likes, dislikes and behaviors.
Ask for their feedback or suggestions on your products. If they have any complaints, address them immediately.
A Digital Marketing Expert Can Ramp Up Your Marketing Game
To attain optimal results, you need assistance from a digital marketing expert, such as Makarand Utpat.
With extensive experience and expertise in digital marketing, Makarand has helped entrepreneurs and businesses rebuild their reputation, generate more leads, gain more traffic, enhance sales and make more money.
From social media to content marketing, Makarand can help you take charge of your digital marketing strategy. Using innovative techniques, strategies, tactics, and best practices, he can take your marketing efforts to the next level. Regardless of industry, Makarand works with clients from different industries and of all sizes.
Makarand has appeared on several business television shows on NBC, ABC, CBS, and FOX affiliates. He was also selected as one of the America's PremierExperts™ in 2015 and am also a Quilly Award winner.
In addition to digital marketing, Makarand conducts speaking and coaching sessions on leadership, digital marketing and social media branding.
Call 888-360-4535 now to book a 30-minute free, no-obligation consultation with him.