Digital platforms play a major role in promoting the reach and growth of businesses.
Digital marketing is better than traditional marketing in many ways. Some of the benefits of establishing a digital presence are as follows:
Lower advertising costs
Better return on investments
Can targets precise customers
Better engagement
Better brand development
Provides a global reach
Therefore, it is important to establish a prominent digital presence. Staying relevant online, however, has become even more essential now than ever.
You need to adopt innovative social media marketing techniques to stay relevant in the digital world. Here are some ways you can ensure digital relevancy.
Keep Up With the Trends
As a social media manager, keep yourself updated with all the ongoing trends. Try inculcating the trending hashtags in your posts. Use relevant memes, terms, and GIFs to appease online users.
Make Use of Content Analytics
Analyze your content statistics and see when followers engage with your content the most. Also, note the demographics of your followers. Keep these analytics in mind for your next social media post and use performance metrics to attract more customers and stay relevant.
Learn from Competitors
Take inspiration from the kind of strategies your competitors are using to solidify their digital presence. Do not outright copy their strategies, though. It is possible that what works best for their profiles may not be ideal for yours.
Take ideas from the way they engage with their followers and the sort of content they are posting. Then tweak those ideas in a way that works best for you.
Use Appropriate Humor
People love a good sense of humor. Appropriate jokes and puns can go a long way in enhancing your online presence, as people are likely to share them on their profiles.
Interact With Users
Engaging with your followers can help you improve your brand image and relevancy. Responding to a follower's query or complaint of an unsatisfied customer can help you improve your brand image significantly.
Post Content Consistently
Your followers can forget about you if you take a long break from posting. Some of the ways posting content consistently can help your brand stay relevant are as follows:
Helps to establish credibility
Spread brand awareness
Keeps your followers engaged
Helps you generate new leads
Helps you improve traffic on your page
Don't just post anything; ensure that the content you post is of high quality.
Ensure Creative Content
Followers can get tired of your page if the content you post is repetitive or monotonous. Ensure unique and creative content, so your followers don't get bored.
Use SEO Practices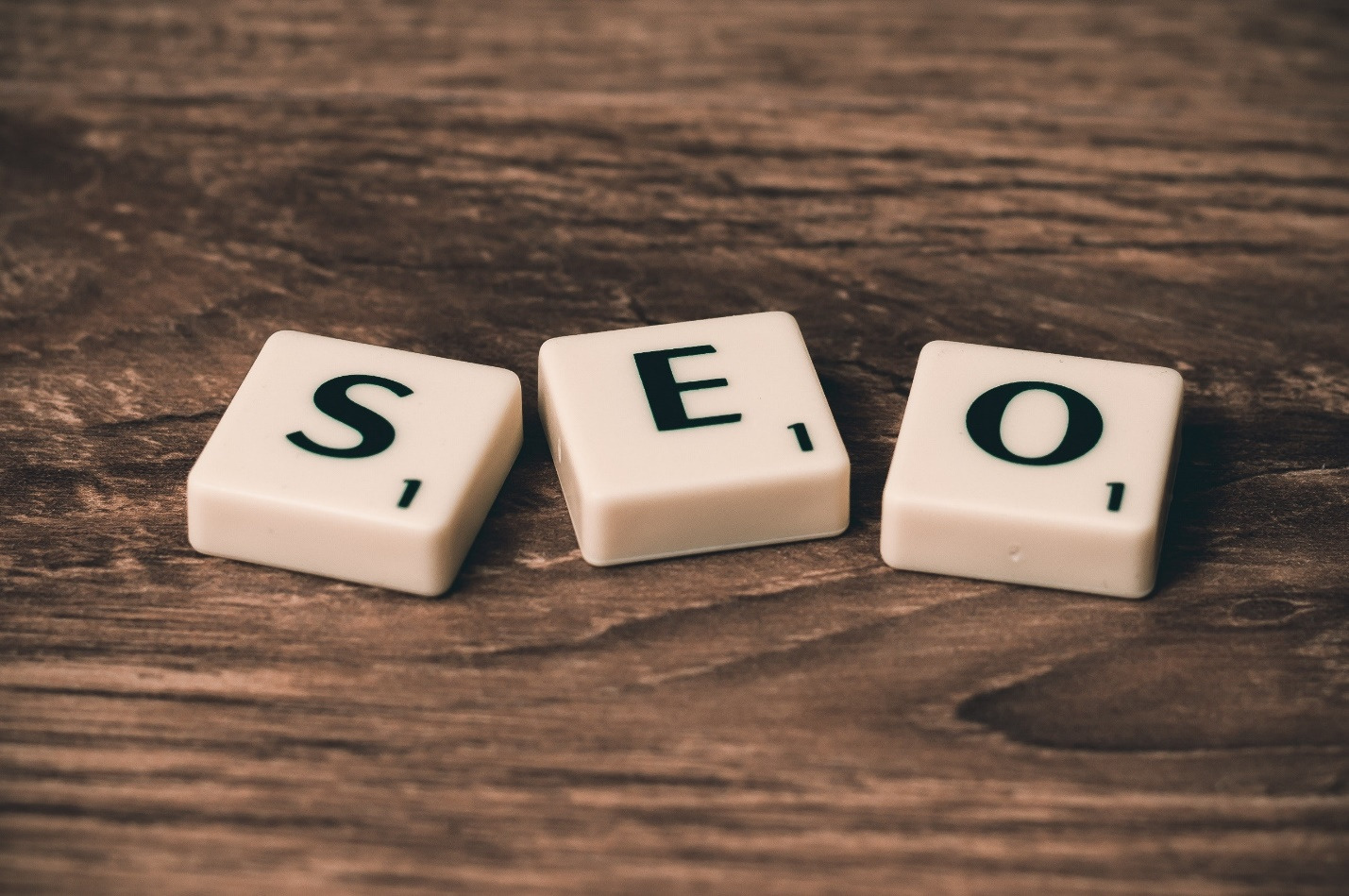 Search Engine Optimization practices make use of keywords to help improve your rank in web searches. Ensuring keywords in your content can help your services and website appear in as many searches as possible.
Social Media Influencers
Social media influencers can help you promote your brand effectively and stay relevant. Statistics show that 49% of consumers make purchases depending on the recommendation of social media influencers.
You can also collaborate with social media influencers to promote discounts or special offers on your products and services.
Avoid Sounding too Salesy
Sounding too salesy can result in people scrolling past your post. Ensure that the influencers sound genuine and not too salesy while promoting your content.
Be Genuine and Authentic
People are more likely to engage with your content if you stay true to yourself and reflect that in your posts. Even if you're posting on behalf of a brand or company, show a hint of you in your posts. A post that seems too forced or inauthentic is bound to lose you some followers.
Attend Networking Events
Attending and participating in networking events can help you connect with others looking to improve their brand's online relevancy. You can connect with the people you meet and help each other out in promoting your brands.
Ensure a High-Quality Website
Your website is usually the first interaction a potential customer can have with your brand. Keep your website updated and ensure the following:
The use of clear and concise language
Appealing images and media
Attractive layout and format
Calls To Action (CTA) under all your products and services
Publishing blog posts on your website can also play a significant role in keeping your audience engaged and improving your brand relevancy.
Add Shoppable Posts
Shoppable posts can help you turn interested followers into customers. They are an easy way to help your brand grow. Some ways you can make the most of shoppable posts are as follows:
Share user-generated content as it promotes authenticity
Offer discounts and promotional offers to appeal to your followers
Get social media influencers and brand ambassadors onboard
Test different shop formats to see which works best for you
Ensure Online Brand Relevancy with Makarand Utpat
Brand relevancy encourages growth and sales. Effective social media and content marketing can help your brand stay relevant. Makarand Utpat has led several digital marketing initiatives to help businesses and brands achieve growth by staying relevant. He provides a range of services to help you enhance your brand's relevancy on all social media platforms, including LinkedIn, Facebook, Instagram, Google+, and Twitter.
Makarand can help you improve your brand relevance and customer engagement using the most effective SEO and SEM practices. He can also help you innovate your brand by using innovative infographics.
Contact Makarand Utpat now for a free consultation.