Today is 4th July. United States celebrates its independence as a country. It's a national holiday and many of us will be attending the parade or grilling burgers or spending quality time with our loved ones or perhaps planning tonight's fireworks display.
As I started reflecting more, I am grateful for all sorts of freedom (e.g. speech, religion, living) I am able to enjoy, things I am able to achieve and for what US has given to me.
As an immigrant hailing from India, I sincerely appreciate the openness, richness and the wealth of opportunities USA has offered me and many others.
In India, I grew up in a small town/ neighborhood right next to 3rd largest slum in the world. I saw how difficult life was to make ends meet on day-to-day basis. I know what it means to be ignored, exploited and denied. Life was full of hardships while growing up.
I have seen the both sides. I have seen success but experienced failures, hard-work and hardships as well.
So, from bigger perspective, I truly appreciate what US offered to me.
I will remain grateful for that.
We know that the new gig economy is here to stay. Internet and social media has created a level playing field.
Internet and social media have shattered the traditional norms and barriers of "in order to be successful, you need to be of certain gender, exhibit certain personality traits, originate from specific geography or you need to be of specific race etc".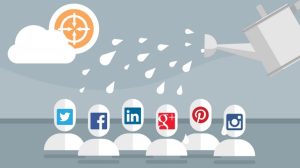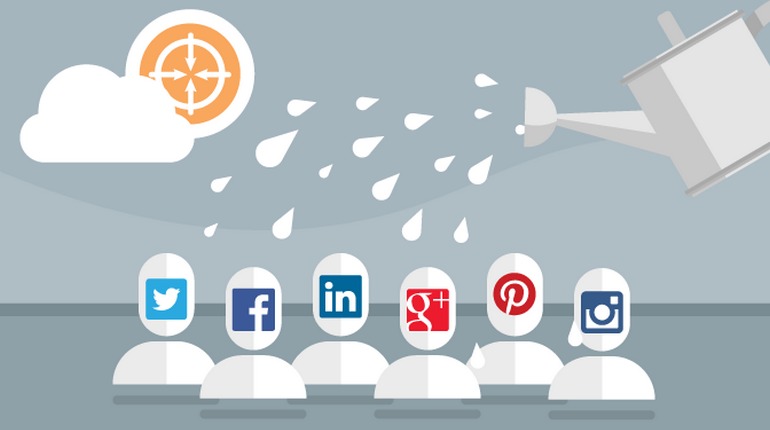 No more we have excuse not to succeed.
We are living in one of the greatest times in the history and have an awesome privilege of creating our own future, inculcating positive changes, no matter where we live.
Just the way, every country has her story based on the struggles, the wars, the triumphs and the victories it goes through, we have our personal stories and experiences that have shaped our lives.
We have our own stories experiencing our inner daemons, facing the struggles, going on a journey, overcoming the challenges and achieving personal victories.
Sometimes, we have a tendency to discount all these things. Don't!
Each of us possess unique strengths, have certain assets and passions that can separate us from the others. If combined and channelized correctly, it can transform itself into something beautiful.
I primarily see 3 traps we set for ourselves:
1)Success Trap- We set milestones, go through the struggles and achieve success. We start to enjoy our success and it leads to complacency because of further inaction. We feel content with where we are and what we have achieved. Rather, the key is to look at the success as a journey.
2)Failure Trap- We get excited and start a new gig for the first time. We try couple of times but fail. It starts to enforce the negative beliefs and we lose confidence. The key here is to remain persistent, studying or seeking help from the successful people so that they can proactively pinpoint the hurdles. Your chances of success will be lot higher.
3)Internalization trap- We know we possess unique strengths and we know we have certain passion that can separate us from the others. If combined and channelized correctly, it can transform itself into something beautiful. But we never dare to expose ourselves. We know, deep inside our hearts, that we can deliver meaningful transformations in other peoples' lives and businesses. But we never take action.
Let's not remain prisoner of our own thoughts. Let the world hear your stories, your struggles, your transformations and your victories. Let the world hear it. Don't internalize it.
That is my message to you.
Whether you find yourself in a success trap, failure trap or internalization trap the key remains is to set ourselves free.
What better day is to deliver this message other than 4th July ?
Let me know what has been your experiences like in terms of success trap, failure trap and internalization trap?
I'd love to know.
May your 4th July be filled with good friends, grateful thoughts, delectable food and fun times. Wishing you, your family and the loved ones Happy Independence Day!